Target is the latest company swept up in a growing wave of boycotts led by right-wing critics. 
The boycotts are aimed at companies that have allied themselves with trans people. 
Experts say the boycotts work thanks to the culture wars and panic-stoking online and in the media.
In early May, Target began rolling out its Pride merchandise, just like last year and the years before, going back a decade.
But this year, something was different: Target workers began getting violent threats from customers. 
The confrontations — which stemmed from an online backlash led by right-wing commentators who made false claims about certain Target Pride merchandise — prompted Target to start pulling some of the products from its shelves and disassembling prominent Pride displays at some stores.
But the fallout goes beyond Target. Bud Light was the target of social-media outcry in April after it partnered with the trans influencer and TikTok star Dylan Mulvaney. And Disney has found itself the target of Florida Gov. Ron DeSantis, as well as right-wing protesters and conspiracy theorists, after it took a stance against the state's controversial education bill dubbed "Don't Say Gay" by critics. 
If it feels like these types of boycotts and online firestorms are gaining steam, that's because they are.
Experts say it's due to a combination of the culture wars and panic-stoking media coverage that forces brands to either back down or face a firestorm.
Protests spark fears for worker safety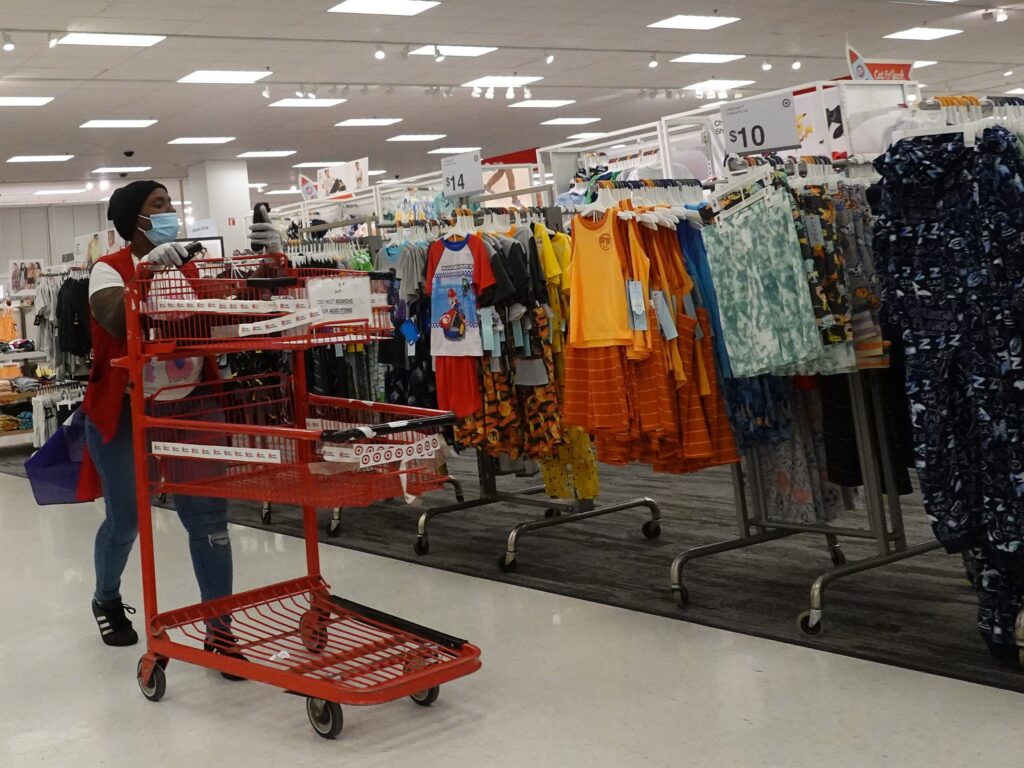 Brand boycotts are nothing new.
In fact, they are "as American as apple pie," Lawrence Glickman, a professor of American Studies at Cornell University and the author of "Buying Power: A History of Consumer Activism in America," said. 
What is new is how polarized our society has become and how that polarization gets amplified on social media. 
"These boycotts sort of came along at that moment when the right is making such a big deal about trans issues," he said. "If you watch a lot of conservative media, you might be very panicked about this. And so this is a way you can sort of assert your concern for that cause."
Glickman described the current situation as "kind of a perfect storm." The rhetoric around the boycott of Bud Light and protests against Target have been hostile to the point of threatening, with both companies citing fears for employee safety as a serious concern. 
Bud Light owner Anheuser-Busch said that several of its facilities had received threats following the weeks of backlash against its brands.
Target CEO Brian Cornell wrote in a letter to employees last week that call-center workers were getting "high volumes of angry, abusive and threatening calls" and that store employees had been confronted in the aisles. The decision to pull the merchandise, he wrote, was in an effort to alleviate the threats to employees' physical and psychological safety.
And this comes at a time when retail workers were already facing unprecedented levels of violence. Restaurant and store workers were on the front lines of the battle over pandemic mask mandates, forced to act as enforcers and bouncers in the face of angry and sometimes violent customers.
More recently, a surge in organized retail crime — where professional shoplifters steal large quantities of inventory to resell for cash — has put store workers at risk of physical violence and even death on the job. 
In fact, according to the National Customer Rage Survey, an annual survey of 1,000 Americans conducted by the W.P. Carey School of Business at Arizona State University, found that customer aggressiveness is increasing: 43% said they had raised their voice at an employee, up from 35% in 2015. 
The threats of violence, combined with low pay and shrinking hours, have made retail jobs less desirable than ever and have retailers scrambling to keep enough workers — which means that for CEOs like Cornell, protecting Target's labor force is not just an ethical issue, but a business decision. 
How some brands ride out the storm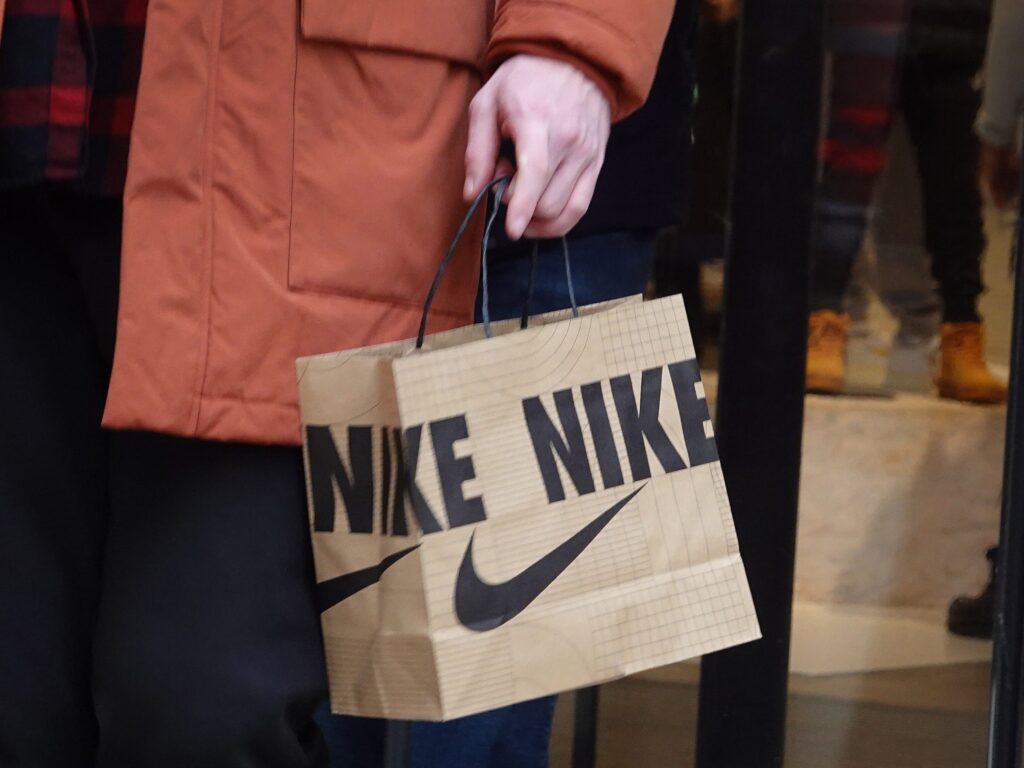 Of course, not every company that finds itself in the center of this type of backlash receives threats — or caves to them. Like Bud Light, Nike also partnered with Mulvaney, but that outrage cycle seemed to blow over quickly. 
Vanitha Swaminathan, the director of the Katz Center for Branding at the University of Pittsburgh's business school, said it comes back to authenticity. Swaminathan pointed to Nike, as well as eco-focused brands like Patagonia, as being able to weather these storms more successfully because their brand messaging remains the same, regardless of online backlash. 
"Problems arise when brands do things inconsistently. When they seem to take a stance and then back away from that, it seems to be that consumers think that that's very gimmicky and they don't forgive a brand for doing that," she said. "We call this corporate hypocrisy." 
In the long term, that can mean reputational damage and the potential trade-off between retaining older customers and attracting new ones, she said.
On top of that, as each successive company has backpedaled on its stances around LGBTQ issues, the movement has gained steam. 
During an episode of his "Verdict" podcast late last month, Republican Sen. Ted Cruz described the "cumulative effect" of Disney, Bud Light, and Target being thrust under the microscope as a "deterrent" to the next company thinking about publicly allying itself with trans people and LGBTQ rights. 
Within Target, "they're saying, we don't want to be Bud Light. We don't want to be Bud Light," Cruz said. "Well, you know what, the next company is gonna say, 'We don't want to be Bud Light or Target. We don't want to be Bud Light or Target.' That starts to get really powerful."
Cruz is just one prominent voice of many leading the charge against these corporations. Right-wing media are "not hiding the ball here," said Ari Drennen, the LGBTQ program director for Media Matters, a liberal watchdog group.
"They want to make it impossible effectively for major companies to really do any kind of nod to not just LGBTQ people, but just the entire concept of inclusivity," Drennen told Insider. "I think you see them turning to the marketplace as a kind of a last resort, a way to feel like they're doing something in the face of cultural forces that they feel otherwise pretty powerless to stop."