36-year-old Elpida Kennedy started out in the hospitality business as a restaurant hostess. 
Now, she manages a private portfolio of luxury villas in Greece that cost up to $25,000 a night.
She gave us a behind-the-scenes look at how she plans elaborate vacations for the top 1%. 
Elpida Kennedy started in the hospitality business when she was 17 years old, working as a hostess at a hotel restaurant. 
Nearly two decades later, she's the CEO of her own company, The Kennedy's Group, a luxury hospitality firm with dozens of rental properties in Greece, Mexico, and Costa Rica. 
Categorized by five, six, and seven-star properties, Kennedy's multi-million dollar villas are not your typical vacation rental — and you won't find them on Airbnb. Nightly rates for her portfolio of ten villas in Greece range, for example, from $4,000 to $25,000. 
Kennedy's A-list clients include British business moguls like Carole Bamford and Richard Caring, as well as Swedish DJs Sebastian Ingrosso, Alesso, and Steve Angello, according to the company. A  spokesperson said Elon Musk has also stayed in one of the Mykonos villas, but declined to share documentation or additional details regarding his trip, citing NDA restrictions.
Her high-profile guests pay add-on fees for 24/7 concierge services, such as a private yacht charter, chauffeur, personal trainer, or bodyguards. 
"When you want to stay in a villa, you want to be more isolated in a way," Kennedy told Insider. "You are not the type of traveler that feels comfortable staying in a commercial property. They don't want to be seen by everyone." 
The extraordinary, last-minute, and ever-changing demands of a billionaire on vacation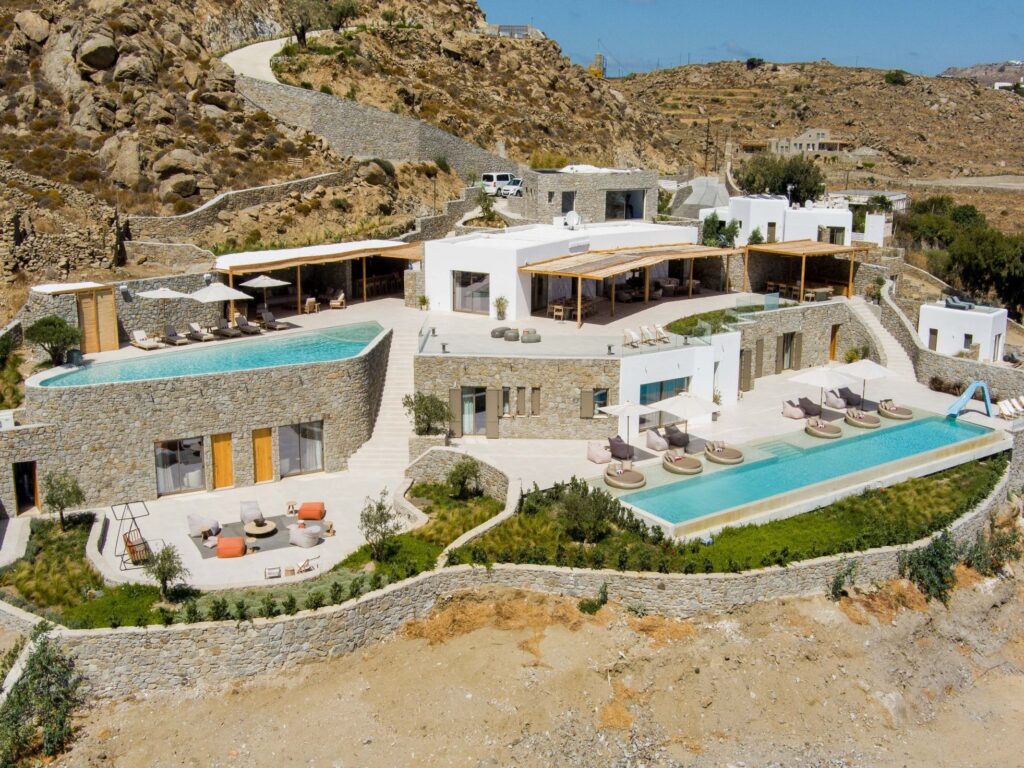 Whether it's flying in Michelin-starred chefs for dinner or organizing private sailboat excursions at the drop of the hat, Kennedy is accustomed to making the impossible wishes of the rich come true. 
"They always ask last-minute things, and we deliver," she said. "I never say no. I will say yes, I will do it, I will fix it. I always want to please them."
The most difficult request yet came from a DJ staying at one of the Mykonos villas, who called around midnight to ask if the villa could be set up for a 200-person party. Her team managed to set up professional sound systems, a bar, decor, and staff and security — all in under one hour.
"It was like a very big challenge for us," Kennedy said. "He didn't even believe himself that it could be so well organized. He was actually hugging my whole team in the morning."
It's this level of commitment and personalization to which Kennedy credits the success of her business, even when it borders the absurd.
When she was eight-months pregnant, Kennedy said a high-profile client asked her to attend his birthday party on board a private yacht. She complied, and later that night, her water broke. 
"So I took a helicopter in the morning and went to Athens to give birth,"  she said. "Then I receive a text from another guest, a very important businessman, saying 'Thank God you gave birth before I arrived. I will see you at my check-in six days later.'"
And he did.
"What can I do?" Kennedy said, laughing. "I gave birth in the middle of the summer."
Not all rich people are made equal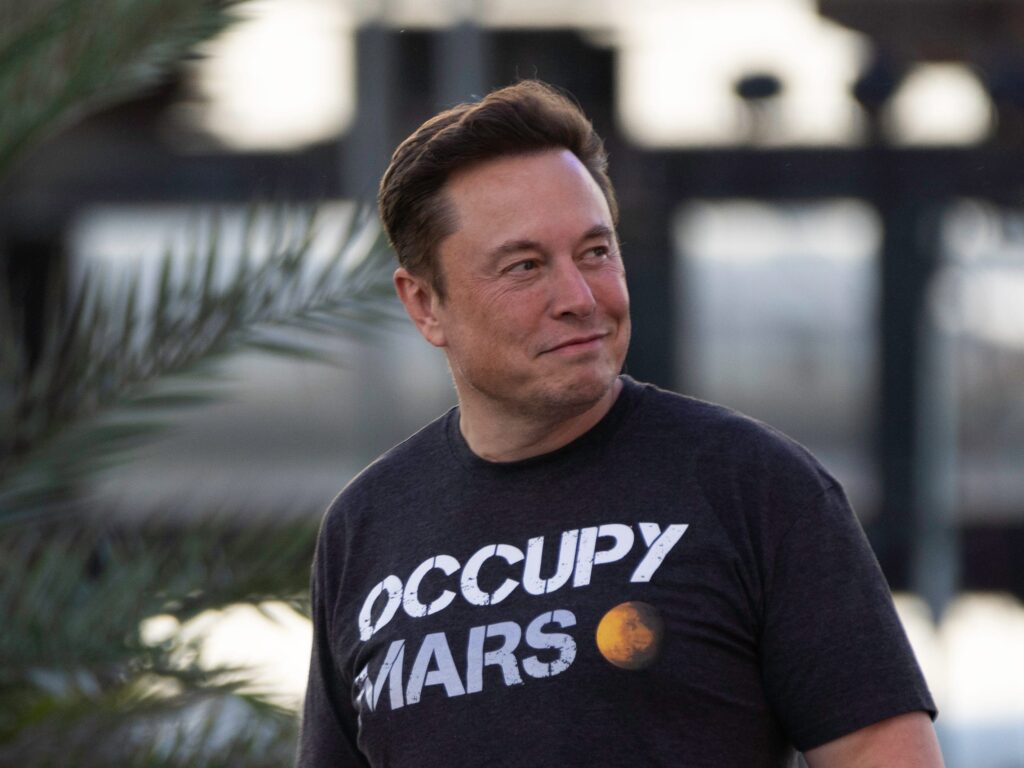 If you know one billionaire, that doesn't mean you know all of them, according to Kennedy. 
"We have all these clients on the highest level, they're all billionaires, right," she said. "But they are each so different — what they want, their needs, and how they expect you to handle them."
There are the tech stars, who Kennedy says prefer discretion and privacy over flouting their wealth, and want to approach staff with any questions. 
"They don't like publicity. They don't like fame. They don't like people to talk to them," she told Insider. "They're like ghosts."
Then there's the other type of business mogul, who want to get into the best clubs, rub shoulders with fellow socialites, party hard, and buy the most expensive champagne just to spray it. 
But even when you think you've nailed a client's preferences down, it could all change in an instant, Kennedy said, noting that a couple in their sixties decided that last summer would be their time to party hard despite a history of wanting to stay low-key.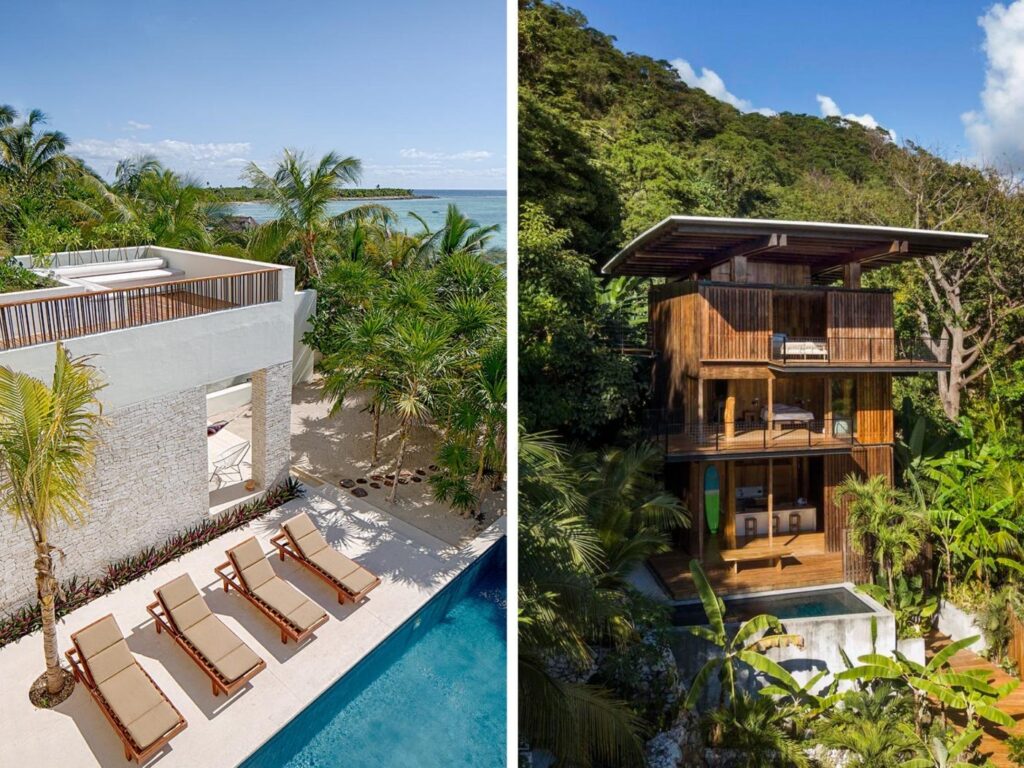 "Sometimes they say something but they mean something else," she said. "You learn to read their eyes and understand the body language and see when they feel uncomfortable, when they feel bored, when they feel happy."
No matter the type of guest — reserved or demanding, party-goer or sunbather — Kennedy said the key to winning their hearts is to offer something new and exciting, a task that's easier said than done for folks accustomed to unlimited resources at their fingertips. 
Kennedy said her team spends hours brainstorming unique activities and recommendations, like taking underwater photoshoots and cooking freshly caught fish over a fire on a hidden cove. But the biggest hit among guests, billionaire or not, is a traditional Greek sailing boat excursion to the ancient island of Delos, she said. 
"When the guests come back and they hug you and say thank you and they're full of love," Kennedy said. "That's my reward."
Do you work for a luxury hotel or cruise ship? Have a tip or story to share? Email this reporter at [email protected]