Miljardair en entertainmentmagnaat David Geffen heeft weer eens een tochtje gemaakt met zijn luxe jacht van ruim 550 miljoen euro: Rising Sun.
Net als altijd nam hij weer een zooitje bekende mensen mee, waaronder de Obama's.
De 74-jarige magnaat staat bekend om het feit dat hij regelmatig de wereld over vaart met beroemdheden. Dit keer werd hij vergezeld door Barack en Michelle Obama, die vakantie vierden met Oprah Winfrey, Bruce Springsteen en Tom Hanks.
Vorig jaar werden Karlie Kloss, Leonardo DiCaprio en Mariah Carey nog gefotografeerd op het megajacht van 138 meter.
---
Dit is David Geffen. Hij is de oprichter van DreamWorks SKG, Asylum Records, Geffen Records en DGC Records. Hij is zeven miljard euro waard.
Bron: Forbes
---
Geffen is de eigenaar van Rising Sun, een megajacht van 138 meter dat oorspronkelijk werd gebouwd voor Oracle-oprichter Larry Ellison.
Bron: Forbes
---
Geffen kocht samen met Ellison het jacht in 2007, in 2010 kocht hij Ellison's helft. In totaal kostte het jacht hem 550 miljoen euro.
Bron: Forbes
---
Het jacht kan 18 gasten huisvesten en 55 man personeel. Het heeft zelfs een basketbalveld.
Source: Forbes
---
Het is perfect voor entertainment in de hoge golven.
---
De afgelopen weken was Geffen te vinden bij de eilanden van Frans-Polynesië.
---
Op dat moment waren de Obama's op vakantie in een vlakbij gelegen exclusief resort: The Brando op het privé-eiland Tetiaroa.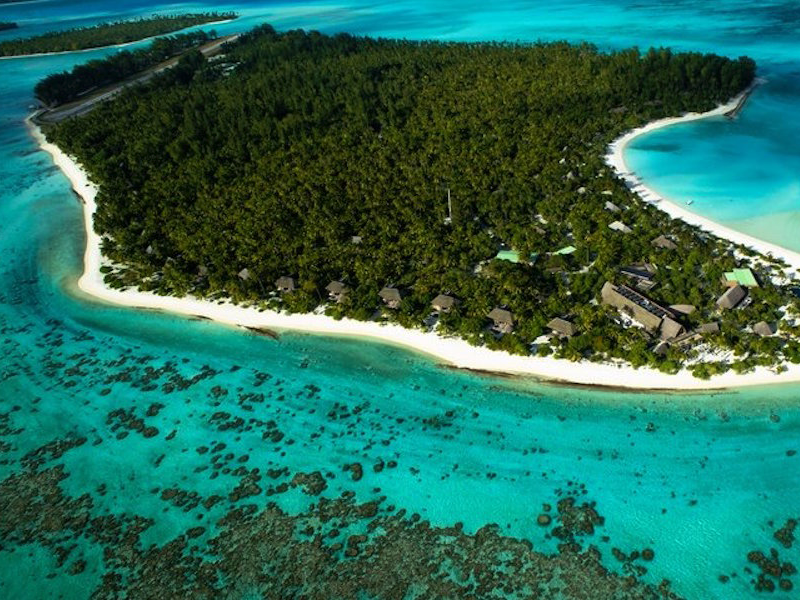 ---
Maar afgelopen vrijdag werden de Obama's gespot aan boord van Geffen's jacht, vlakbij het eiland Moorea. Ze spendeerden de ochtend op het jacht voordat ze Frans-Polynesië verlieten, aldus de fotograaf.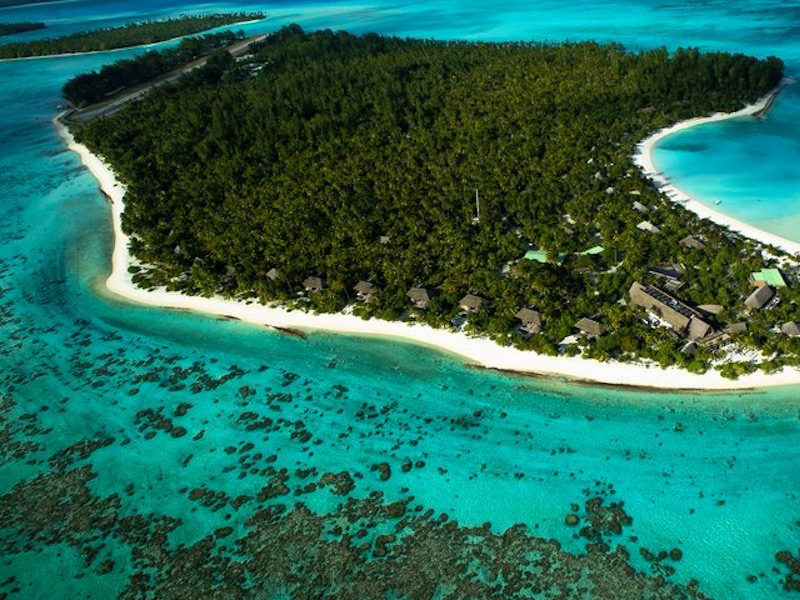 ---
De Obama's sloten zich aan bij Oprah Winfrey, Tom Hanks en Bruce Springsteen die ook te gast waren op de boot.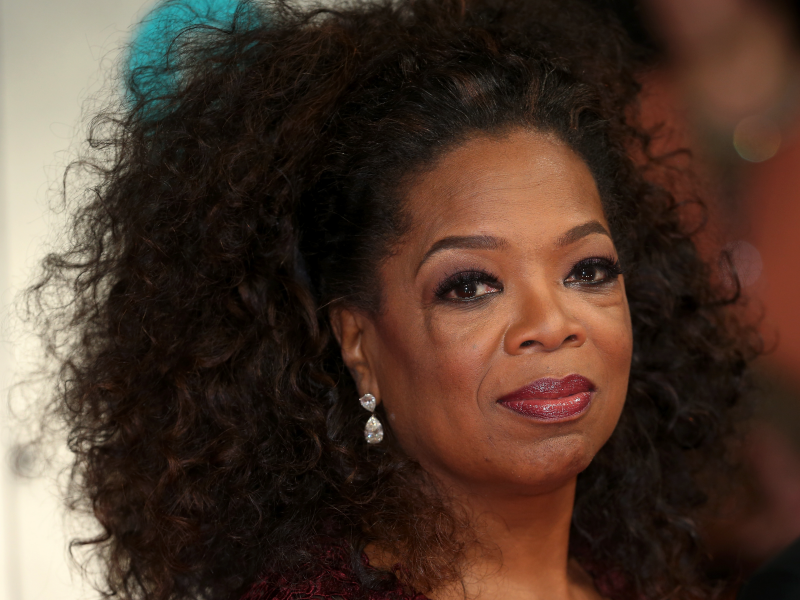 Bron: Travel + Leisure
---
Afgelopen zomer legde Geffen al zijn gasten op de boot vast. Zo was Leonardo DiCaprio aan boord.
---
Net als Karlie Kloss, zij schreef bij haar Instagram-foto: "The most magnificent weekend with the most extraordinary man."
---
Het model was op de boot met Derek Blasberg (schrijver) en Dasha Zhukova, de vrouw van de Russische oligarch Roman Abramovitsj. Laatstgenoemde heeft zelf overigens het grootste jacht ter wereld van 340 miljoen euro.
---
Mariah Carey en haar toenmalige verloofde, miljardair James Packer, vierden de Amerikaanse feestdag 4 juli op de Rising Sun in Capri.
---
Jimmy Iovine van Interscope Records en Beats Electronics ontbijt op het jacht in Capri.
---
Rita Wilson, Gayle King, Paul McCartney en Oprah waren ook al eerder op het jacht te vinden…
---
… net als Julia Roberts en Maria Shriver, journalist, nichtje van de Kennedy's en ex-vrouw van Arnold Schwarzenegger.
---
Zelfs als Geffen niet op zijn jacht is te vinden, zit hij tussen de celebrities. Hier met Kloss, prinses Beatrice van York, Ivanka Trump en haar man Jared Kushner.
---