All jobs have their highs and lows.
Nordstrom has a great reputation when it comes to their employee's happiness and overall workplace culture. In fact, the retailer has made the Fortune 100 Best Companies to Work For List for 20 consecutive years in a row.
Still, day to day life as a retail associate can be challenging. During my three year tenure at Nordstrom, I learned many valuable lessons and experienced some shocking customers.
Here's what it's really like to work at Nordstrom:
---
Employees are driven to extremes for commission checks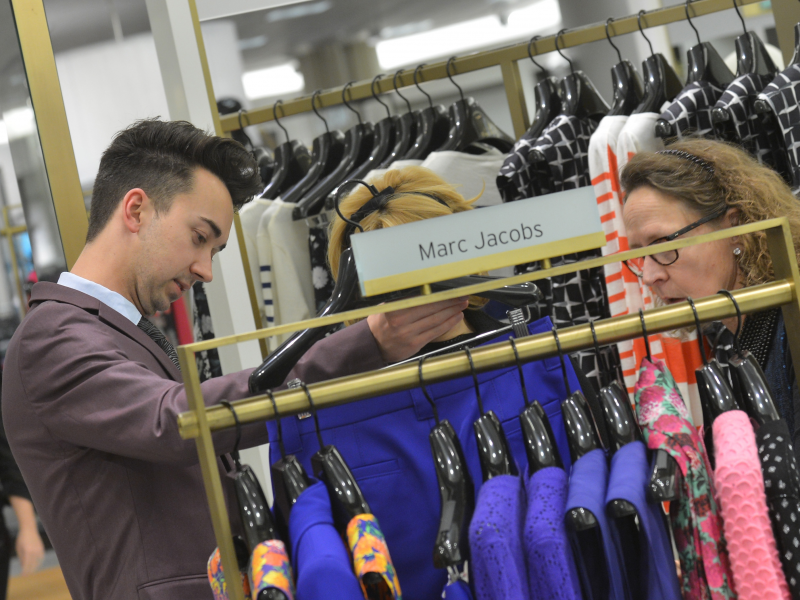 Nordstrom employees are paid a commission of all the sales they make – and it sometimes brings out an ugly competitiveness amongst floor associates. Many employees aggressively court customers in pricey departments of the store in hopes of hooking a customer and their commission before other colleagues.
Lees ook op Business Insider
---
If you don't reach your sales goals you run the risk of being demoted or fired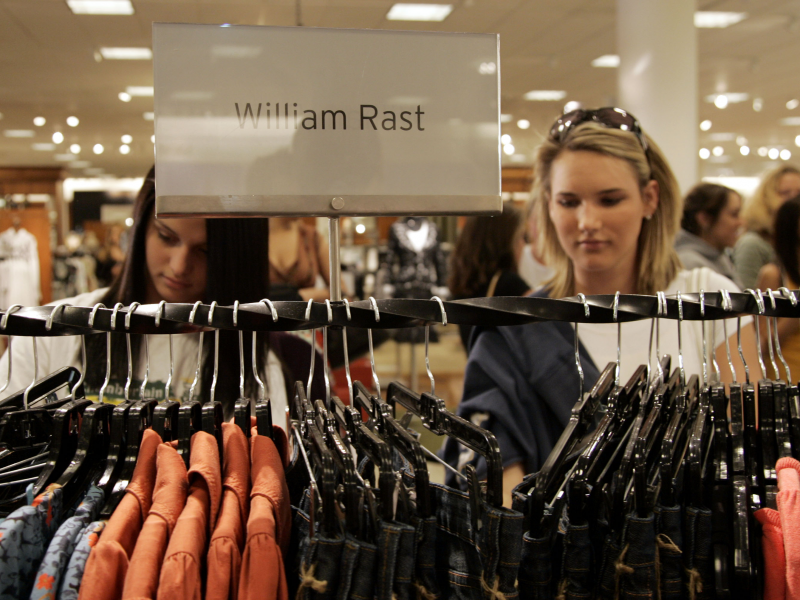 Nordstrom sets daily, weekly, monthly and yearly goals that all employees are expected to meet. When managers suspect an employee may be missing their marks, they set up mandatory mini-training sessions on how they can better approach his or her sales.
---
Pressure to perform has led some Nordstrom associates to go rogue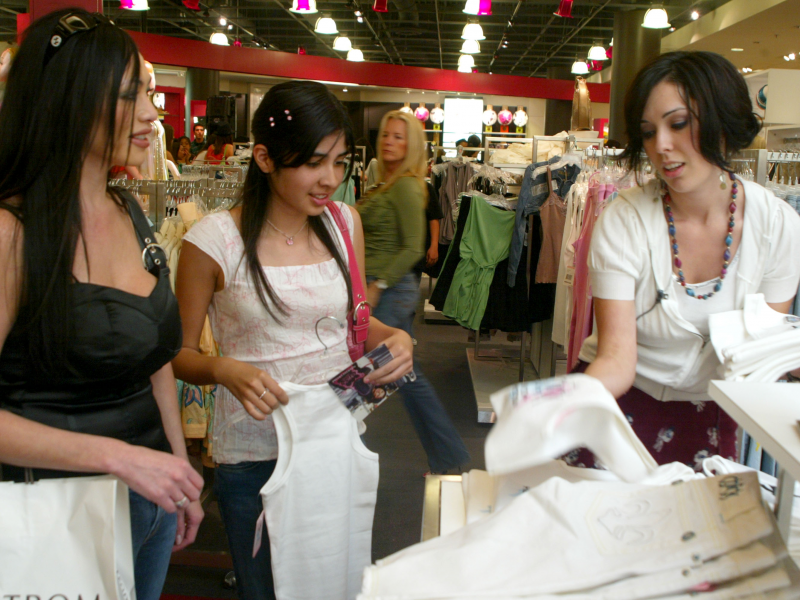 In the past, employees looking to steal their co-workers sales and commission glory have attempted to reverse payment transactions. Once a previous transaction is reversed, the rogue associate can personally ring the customer up a second time and receive credit for the purchase.
---
You will be penalized if you can't find anyone who wants a Nordstrom charge card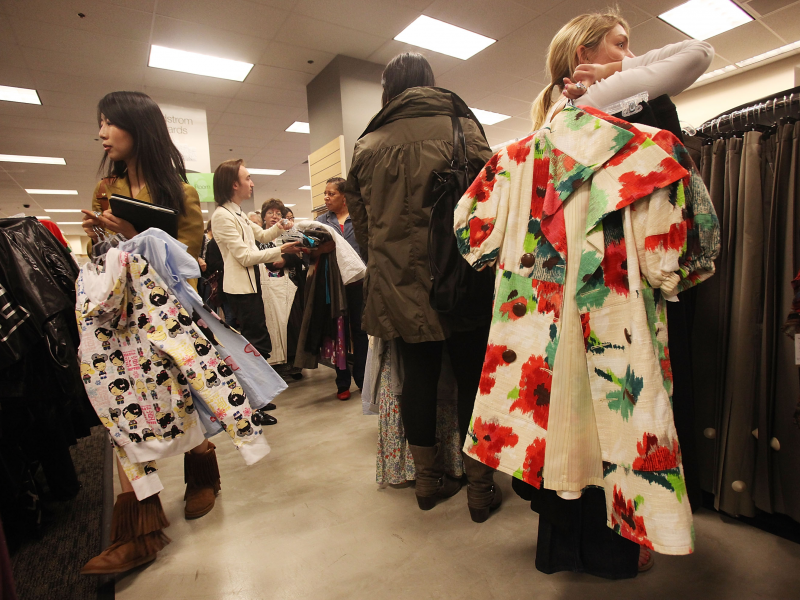 Upper-management loved the idea of every customer leaving the store with a Nordstom debit or credit card. I was expected to have a minimum of two new opened customer accounts per month. Depending on the department you were in, however, management wanted that number per week.
---
Some customers expect to be waited on hand and foot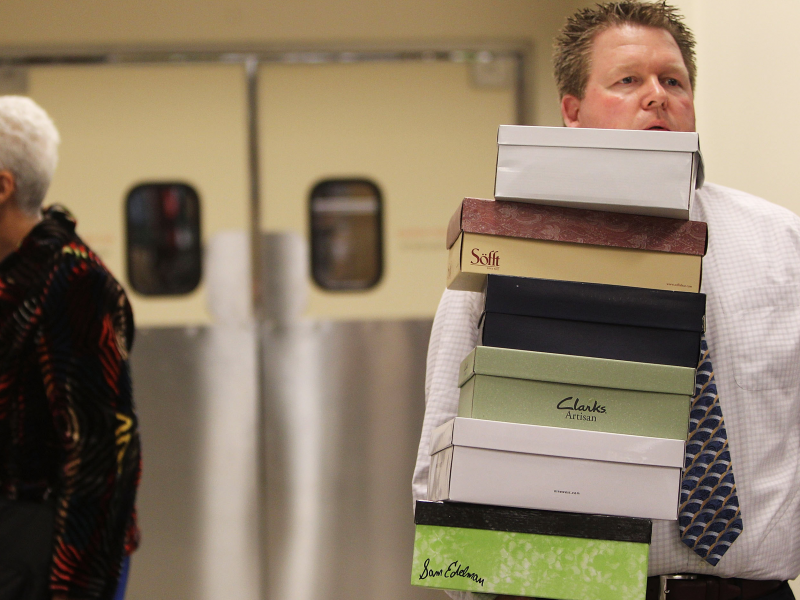 One of my favorite parts of working for Nordstrom was interacting with customers – but difficult shoppers always stuck out like sore thumbs. Some customers expected doors to open for them, employees to wait on them hand and foot and even used the term "sales associate" as an insult.
---
Other customers yell when they're not happy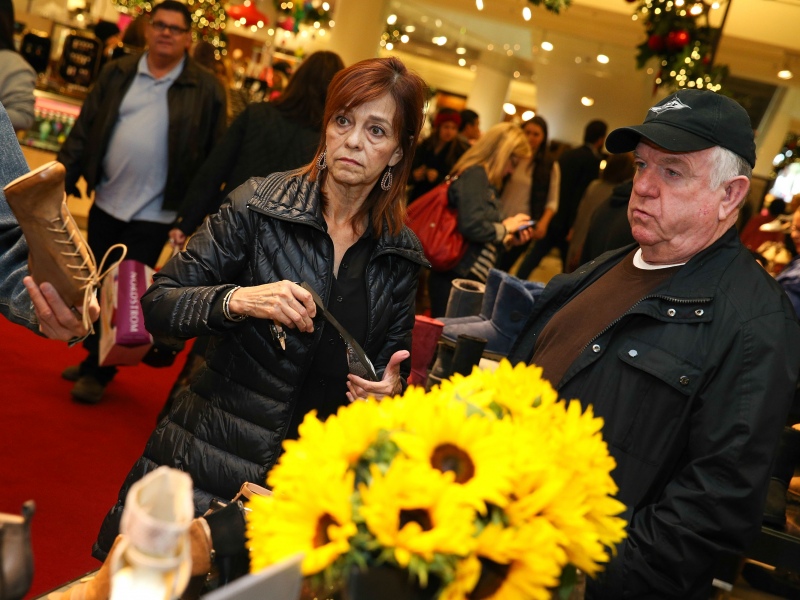 My least favorite customer of all time was a Russian woman who screamed at me for failing to provide a Roberto Cavalli hanger to drape her Roberto Cavalli coat on. As she left the store she wished me good luck in my new job – it was my third day on the sales floor.
---
One thing Nordstrom really excels in is training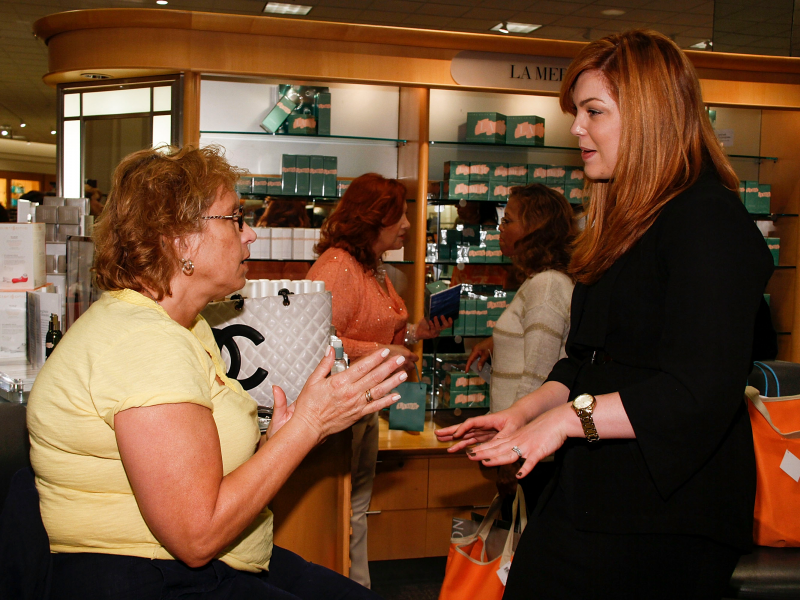 From day one at Nordstrom you are initiated into the company from many different training platforms. Whether it's through how to handle a shoplifter, to understanding product knowledge, the company gives its employees the tools and information they need to succeed.
---
They hire people they feel they can trust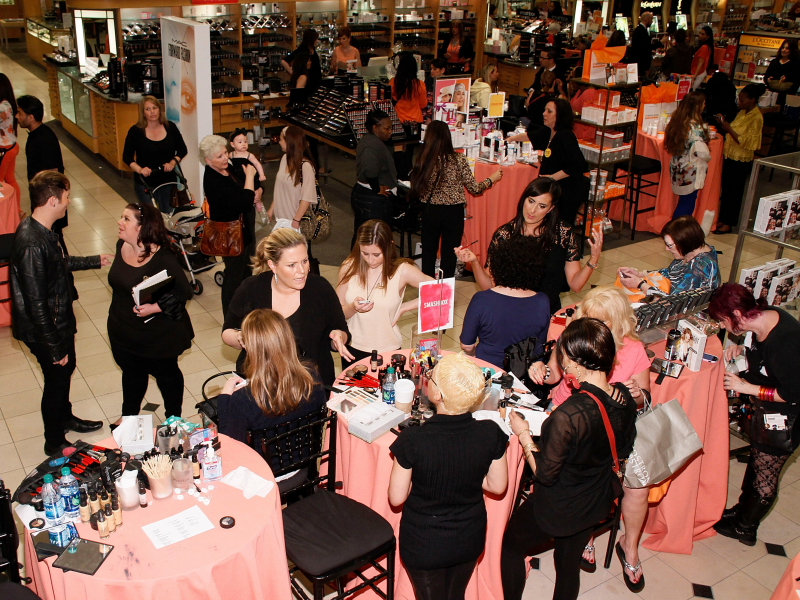 In training sessions Nordstrom really emphasizes personal judgment. The company strives to help their employees understand that using your own best judgment is the most important characteristic they look for as an incoming employee.
---
Nordstrom referrers to their employees as family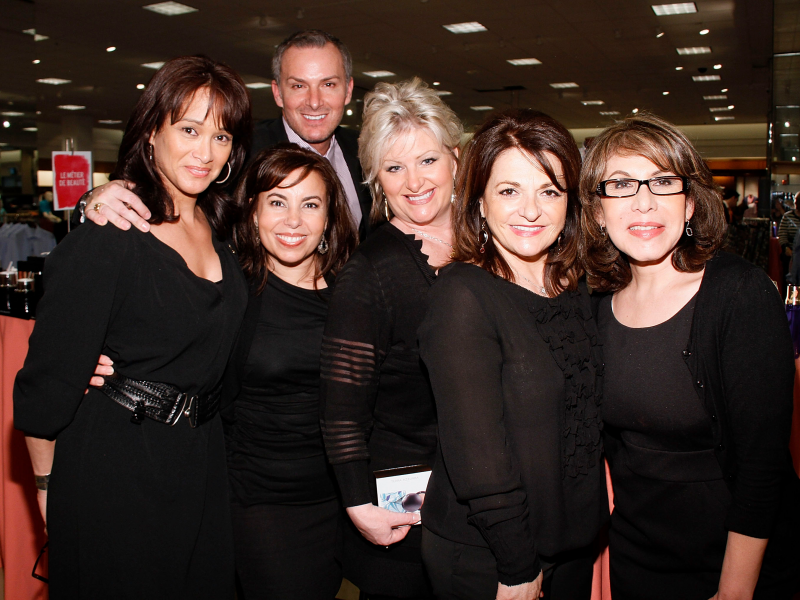 One of my absolute favorite parts about working at Nordstrom was the company morale and culture. Sales associates were regarded at times as higher than managers, and if you were a minority you were seen as an asset. As someone who was gay, I never once felt that I was not welcomed or not an important part of the "Nordstrom Family."
---
Complaints aside, most Nordstrom employees say they love their retail jobs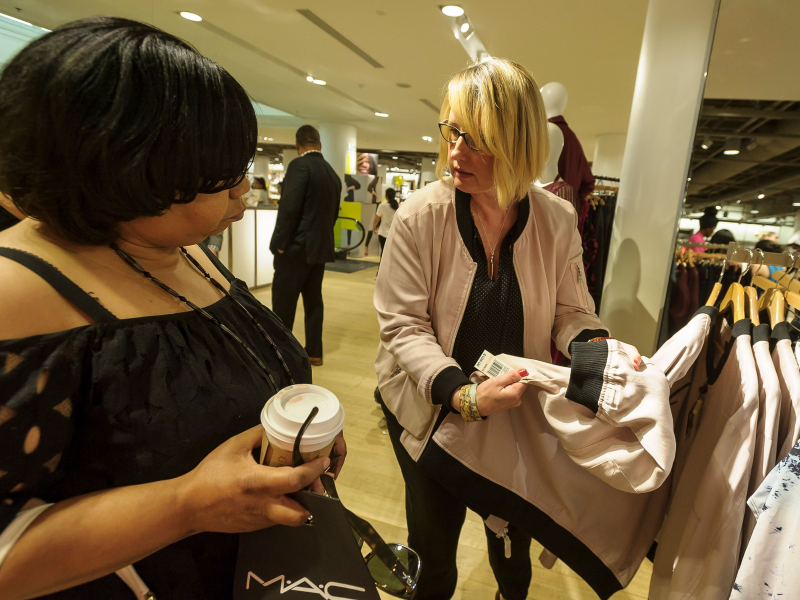 According to the consulting firm Great Place To Work, most Nordstrom employees say their workplace is great, the company has great bosses and they take pride in working for the company.
Nordstrom defended its workplace culture in a statement to Business Insider:
"We have a commission-based pay structure for our salespeople that's intended to reward them for their hard work and encourage them to build meaningful, long-term relationships with our customers. A spirit of entrepreneurialism, teamwork, and competition have long been a part of our culture, as we empower our salespeople to essentially build their own business. There's no limit on how much they can earn, and we have many salespeople who earn six-figure salaries. We celebrate and reward our employees for achieving goals, and work with them when there are opportunities to improve."