President Donald Trump has targeted more than a dozen companies including AT&T, Boeing, Facebook, Merck, Nordstrom, T-Mobile, Toyota, and Twitter.
He has accused Amazon of abusing its relationship with the US Postal Service, called for boycotts of Macy's and Apple, blasted General Motors for closing a plant in Ohio, and alleged that Google was rigging its search results against him.
President Donald Trump said last week that the "radical left" is using boycotts to "hurt their enemy."
But "two can play that game," the president warned on Twitter.
Indeed, Trump has targeted a number of companies during his time in office and while he was campaigning for president.
His targets have included Apple, Amazon, AT&T, Boeing, Facebook, GM, Google, Macy's, Merck, Nordstrom, T-Mobile, Toyota, and Twitter. A spokesperson for the White House did not respond to Business Insider's request for comment on this article.
Here are some of the companies Trump has criticized over the years:
---
Amazon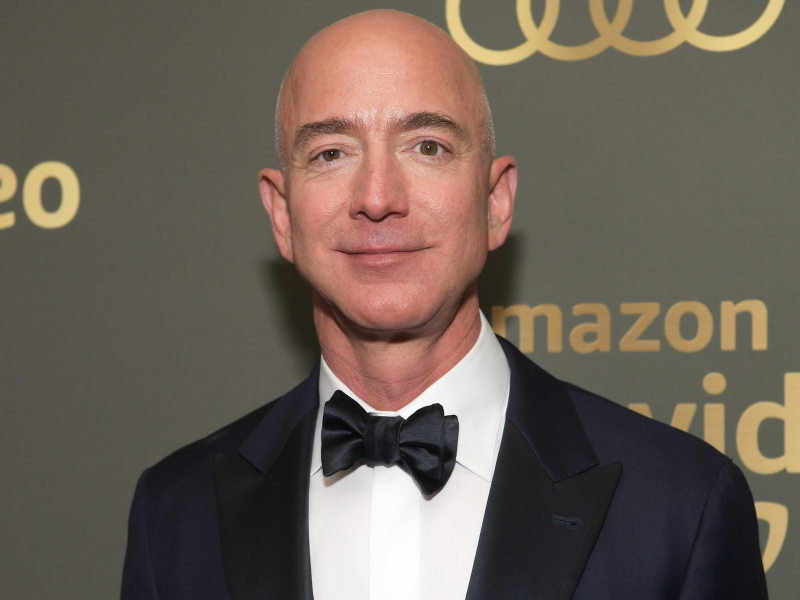 Trump has repeatedly attacked Amazon on Twitter. He has accused the tech giant of not paying enough taxes, abusing its relationship with the US Postal Service, and putting "many thousands of retailers out of business."
Trump also frequently accuses Amazon of influencing news coverage through the Washington Post, which is owned by Amazon CEO Jeff Bezos, and he once referred to Bezos as "Jeff Bozo."
---
Apple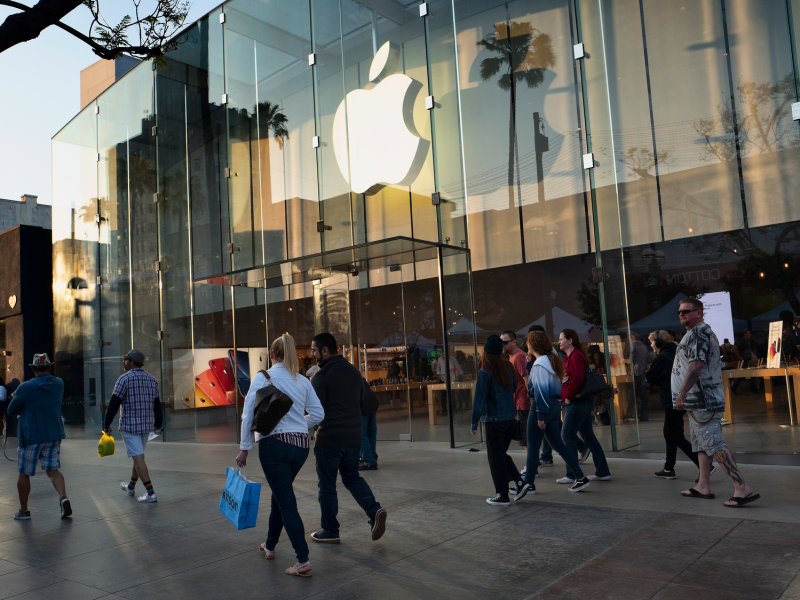 In 2016, Trump encouraged a boycott against Apple in response to the company's decision to prohibit FBI access to an iPhone owned by one of two shooters who killed 14 people in San Bernardino, California, in December 2015.
"Boycott all Apple products until such time as Apple gives cellphone info to authorities…" then-candidate Trump tweeted in February 2016.
The FBI later gained access to the locked phone without Apple's help.
Trump also called on Apple last year to move production from China to the US.
---
AT&T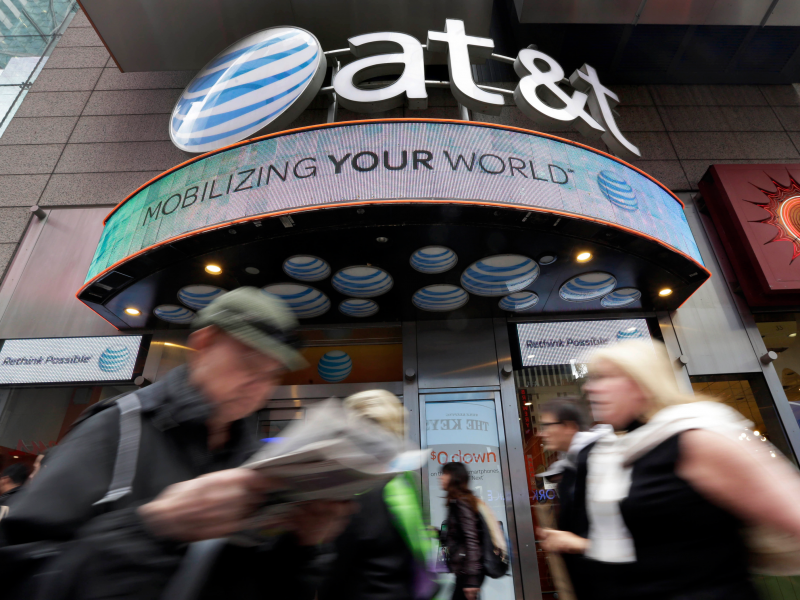 Trump appeared to encourage a boycott against AT&T in June.
If people stopped using AT&T, then the company "would be forced to make big changes at CNN," Trump tweeted.
AT&T acquired CNN through its $85 billion purchase of Time Warner in 2018.
---
Boeing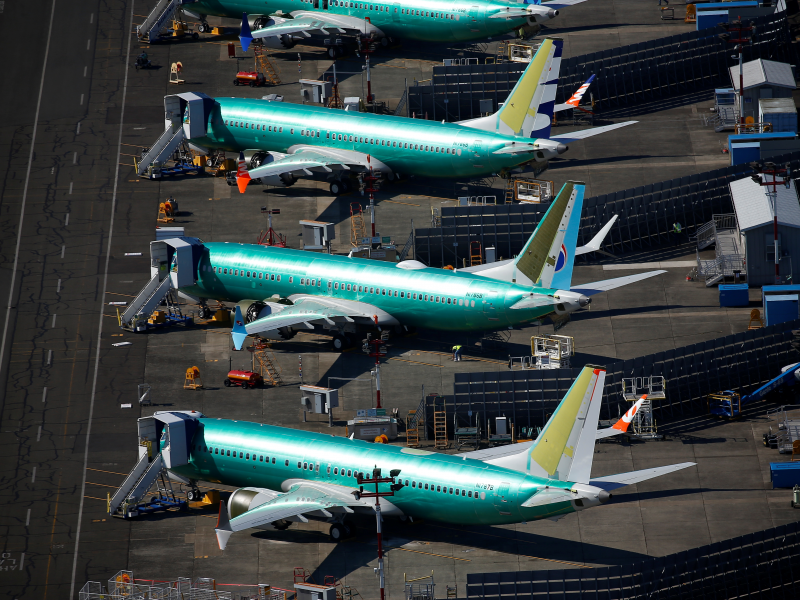 Trump targeted Boeing in April, saying the company should fix its 737 Max jets and rebrand the plane model after it was involved in two deadly crashes.
"What do I know about branding, maybe nothing (but I did become President!), but if I were Boeing, I would FIX the Boeing 737 MAX, add some additional great features, & REBRAND the plane with a new name," Trump tweeted. "No product has suffered like this one. But again, what the hell do I know?"
Trump also blasted Boeing in 2016 for the costs of a new Air Force One plane.
"Boeing is building a brand new 747 Air Force One for future presidents, but costs are out of control, more than $4 billion," Trump tweeted. "Cancel order!"
Boeing shares dipped following Trump's tweet.
---
Facebook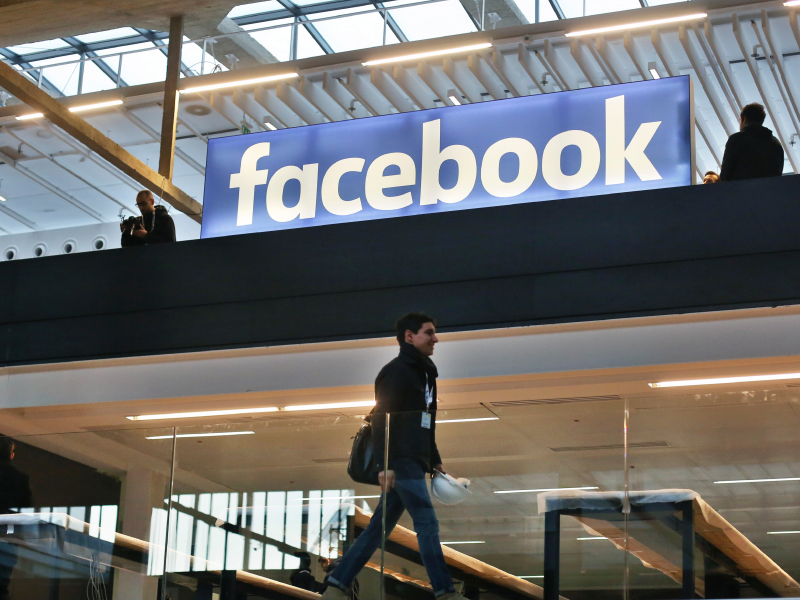 Trump has called into question Facebook's plans to create a digital currency called Libra, saying it will have "little standing or dependability."
He has also accused Facebook, along with Google and Twitter, of political bias.
---
General Motors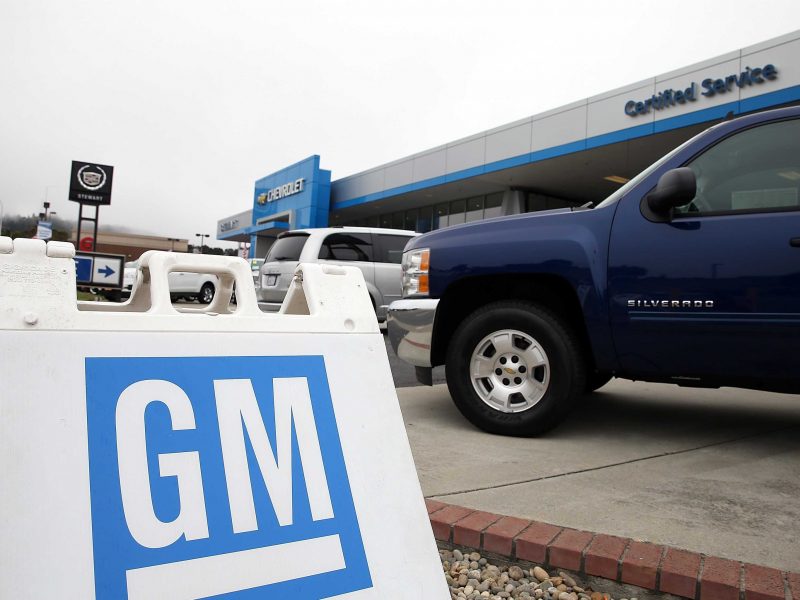 Trump targeted General Motors in March in a series of tweets that blasted the automaker for closing a plant in Lordstown, Ohio.
He urged the company to reopen its plant and said it "must act quickly." He also said GM "let our country down."
Trump also threatened to cut subsidies to GM after the company announced plans to stop production at factories in Michigan, Maryland, and Ohio.
---
Google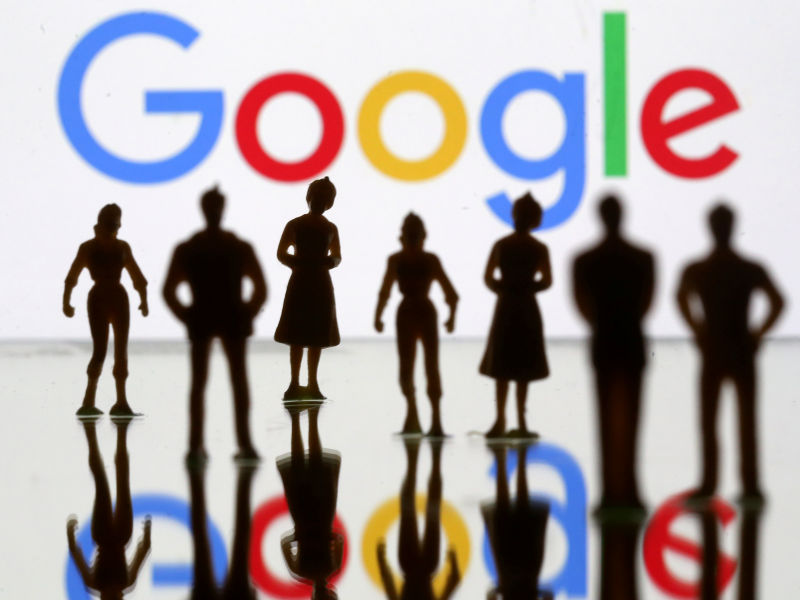 Trump said in July that his administration will "take a look" at billionaire investor Peter Thiel's claim that Google should be investigated on allegations that it aided the Chinese military.
"A great and brilliant guy who knows this subject better than anyone!" Trump tweeted, referring to Thiel. "The Trump Administration will take a look!"
Trump has also accused Google of rigging its search results against him.
"Google search results for 'Trump News' shows only the viewing/reporting of Fake News Media," he tweeted in 2018. "In other words, they have it RIGGED, for me & others, so that almost all stories & news is BAD."
---
Macy's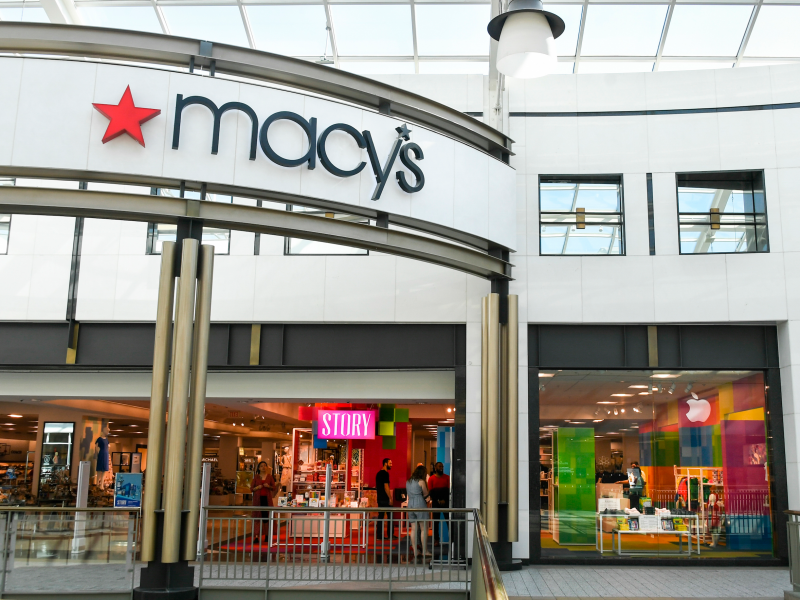 Trump called for a boycott of Macy's after the retailer said it would stop selling Trump-branded products.
"Those who believe in tight border security, stopping illegal immigration & SMART trade deals w/other countries should boycott @Macy's," Trump tweeted in July 2015, one month after he announced his presidential campaign. "For all of those who want to #MakeAmericaGreatAgain, boycott @Macys. They are weak on border security & stopping illegal immigration."
He later said he hoped the Macy's boycott would continue forever and that "Macy's stores suck" and "are bad for U.S.A."
Trump posted the tweets after Macy's announced plans to stop selling Trump merchandise due to "disparaging characterizations" he made about Mexican immigrants.
In January 2016, Trump cheered the company's declining share prices.
---
Merck & Co.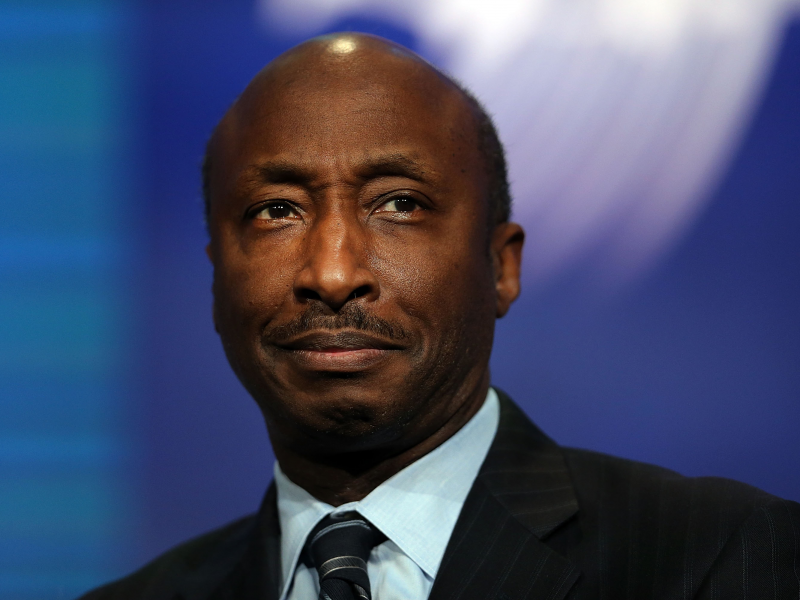 Trump accused Merck of "taking jobs out of the US" after the pharmaceutical company's CEO, Kenneth Frazier, resigned from a White House council of business leaders.
"Now that Ken Frazier of Merck Pharma has resigned from President's Manufacturing Council, he will have more time to LOWER RIPOFF DRUG PRICES!" Trump tweeted in August 2017.
Frazier resigned from the White House council after Trump failed to explicitly denounce white nationalists involved in a deadly protest in Charlottesville, Virginia.
---
News media: The New York Times, The Washington Post, CNN, and more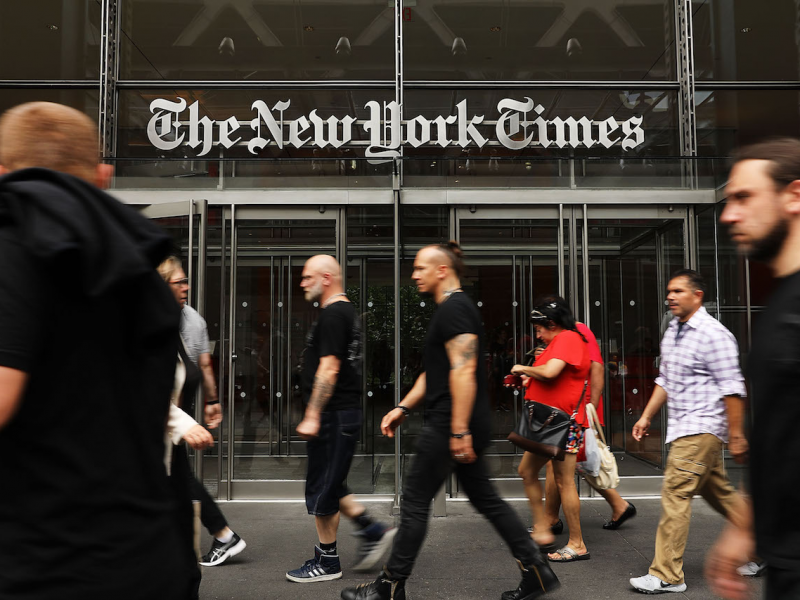 Trump has lobbed criticism at a number of major news organizations while in office, branding several as biased, "fake news," and the "enemy of the people."
The news outlets he has targeted include The New York Times, The Washington Post, CNN, ABC News, NBC News, ESPN, and CBS.
Here's a sampling of his tweets against the media:
---
Nordstrom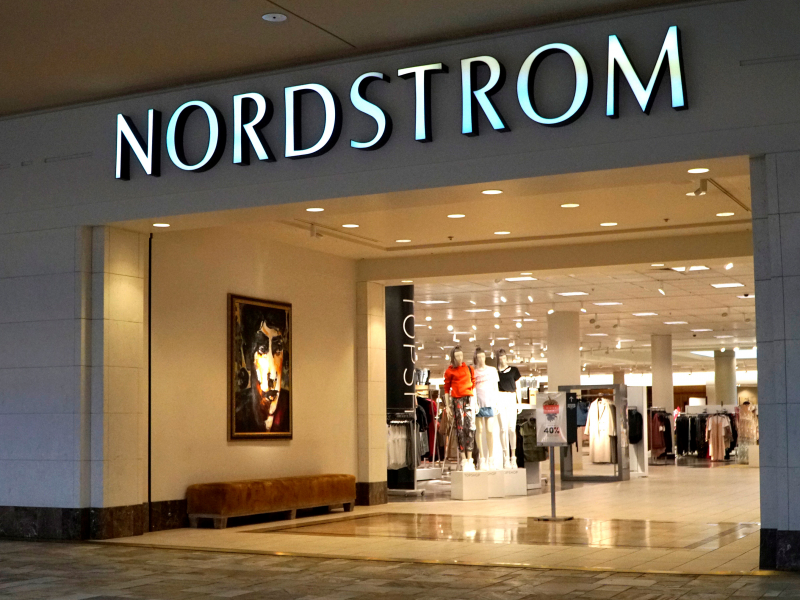 Trump called out Nordstrom in 2017 for dropping his daughter Ivanka's fashion line.
"My daughter Ivanka has been treated so unfairly by Nordstrom," Trump tweeted. "She is a great person – always pushing me to do the right thing! Terrible!"
Then-White House press secretary Sean Spicer backed up Trump's statement, saying Nordstrom's decision was a "direct attack on his policies and [Ivanka's] name."
Nordstrom said declining sales led to its decision to drop Ivanka Trump's brand.
"Each year we cut about 10% [of brands carried] and refresh our assortment with about the same amount," a Nordstrom representative told Business Insider at the time. "In this case, based on the brand's performance we've decided not to buy it for this season."
---
T-Mobile
Trump ripped into T-Mobile in 2015 with tweets that said the company was a "total joke" with "terrible" service.
---
Toyota Motor Corp.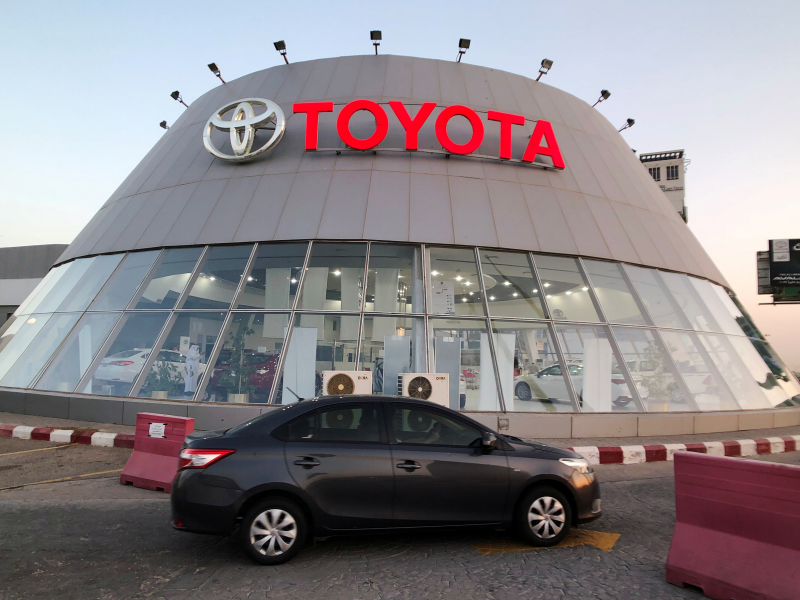 Trump once threatened to impose a fee on Toyota if the company built Corolla cars for the US market at a factory in Mexico.
"Toyota Motor said will build a new plant in Baja, Mexico, to build Corolla cars for U.S. NO WAY! Build plant in U.S. or pay big border tax," Trump tweeted in 2017.
The automaker ultimately decided to open a new plant for Corolla production in Huntsville, Alabama.
---
Twitter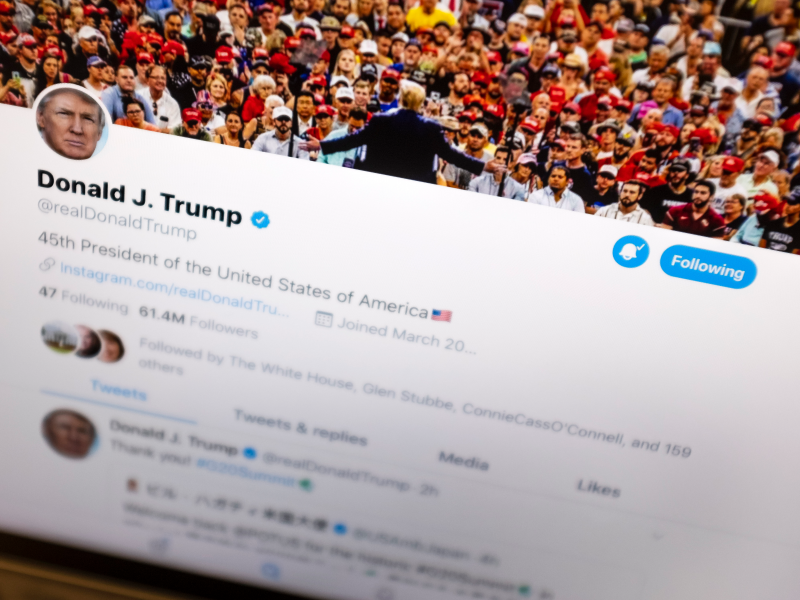 Trump has attacked Twitter repeatedly, saying the company has tampered with his followers on the site.
"Facebook, Twitter and Google are so biased toward the Dems it is ridiculous!" Trump said in a tweet in 2018. "Twitter, in fact, has made it much more difficult for people to join @realDonaldTrump. They have removed many names & greatly slowed the level and speed of increase. They have acknowledged-done NOTHING!"
Trump has also accused Twitter of removing some of his followers and "burying" negative news about Hillary Clinton.