An ex-Minneapolis cop didn't provide medical care to George Floyd as he was killed, was sentenced.
A judge has sentenced Thomas Lane to 20 months in prison on civil rights charges.
Lane was a rookie officer when Derek Chauvin kneeled on Floyd's neck for 9 1/2 minutes in 2020.
Thomas Lane — a former Minneapolis police officer who didn't provide medical care to George Floyd as he was killed by Derek Chauvin in May 2020 — was sentenced to two-and-a-half years in prison for violating Floyd's civil rights.
Lane was one of two rookie officers who went with Chauvin to the scene where Floyd was killed. 
"Mr. Lane, this is a very serious offense, in which a life was lost," US District Judge Paul Magnuson said in court, according to the Associated Press. "The fact that you did not get up and remove Mr. Chauvin when Mr. Floyd became unconscious is a violation of the law."
Lane received 145 letters of support in the case, Magnuson said, adding it was the most he has seen on behalf of any defendant, according to the AP. 
George Floyd was killed on Memorial Day 2020, when Chauvin held his knee to his neck for more than 9 minutes. Twice during that time, Lane asked Chauvin — his training officer — whether they should turn Floyd on his side. 
Chauvin, who is now serving 22 1/2 years in prison on a murder charge, did not do so.
Chauvin was also sentenced to 21 years in prison on civil rights charges related to Floyd's killing and the abuse of a 14-year-old.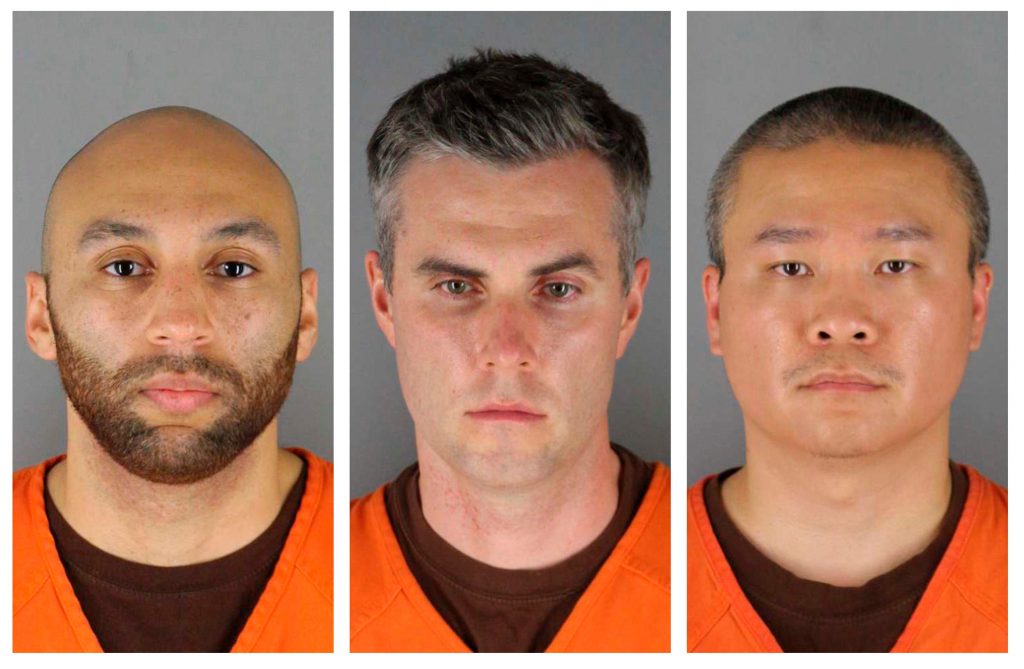 Awaiting state sentencing
Two other officers on the scene, J. Alexander Kueng and Tou Thao, were also convicted of violating Floyd's civil rights and will be sentenced at a later date.
Kueng was also a rookie officer, only a few days on the job at the time. 
Thao helped hold back a concerned group of Minneapolis residents who were begging the officers to help Floyd as he died.
At an earlier hearing, Magnuson told Chauvin he "absolutely destroyed the lives of three young officers by taking command of the scene," the AP reported.
Lane still awaits sentencing on state charges of aiding and abetting Chauvin in Floyd's killing, to which he has pleaded guilty.
Thao and Kueng have pleaded not guilty to the state charges and are scheduled to go to trial on Oct. 24.  
Read the original article on
Insider