Wearing the same odour- and stain-resistant shirt for four days in a row feels uncomfortable, but it's better for the planet and your wallet.
The shirt I tried is made out of beautiful materials and largely wrinkle-free, that's a bonus.
As a modern businessperson, you always want to look presentable, with high-quality fabrics and with an eye toward the future of our planet.
It has been over 25 degrees Celsius for a week now and I'm meeting an important client. After an intensive morning in my sweltering home office and a long walk to catch my train, I plop down on the terrace for the meeting in a shirt that I have been wearing for four days in a row.
My day is part of a challenge: I am testing a casual Oxford shirt and a T-shirt from the innovative Dutch clothing brand LABFRESH.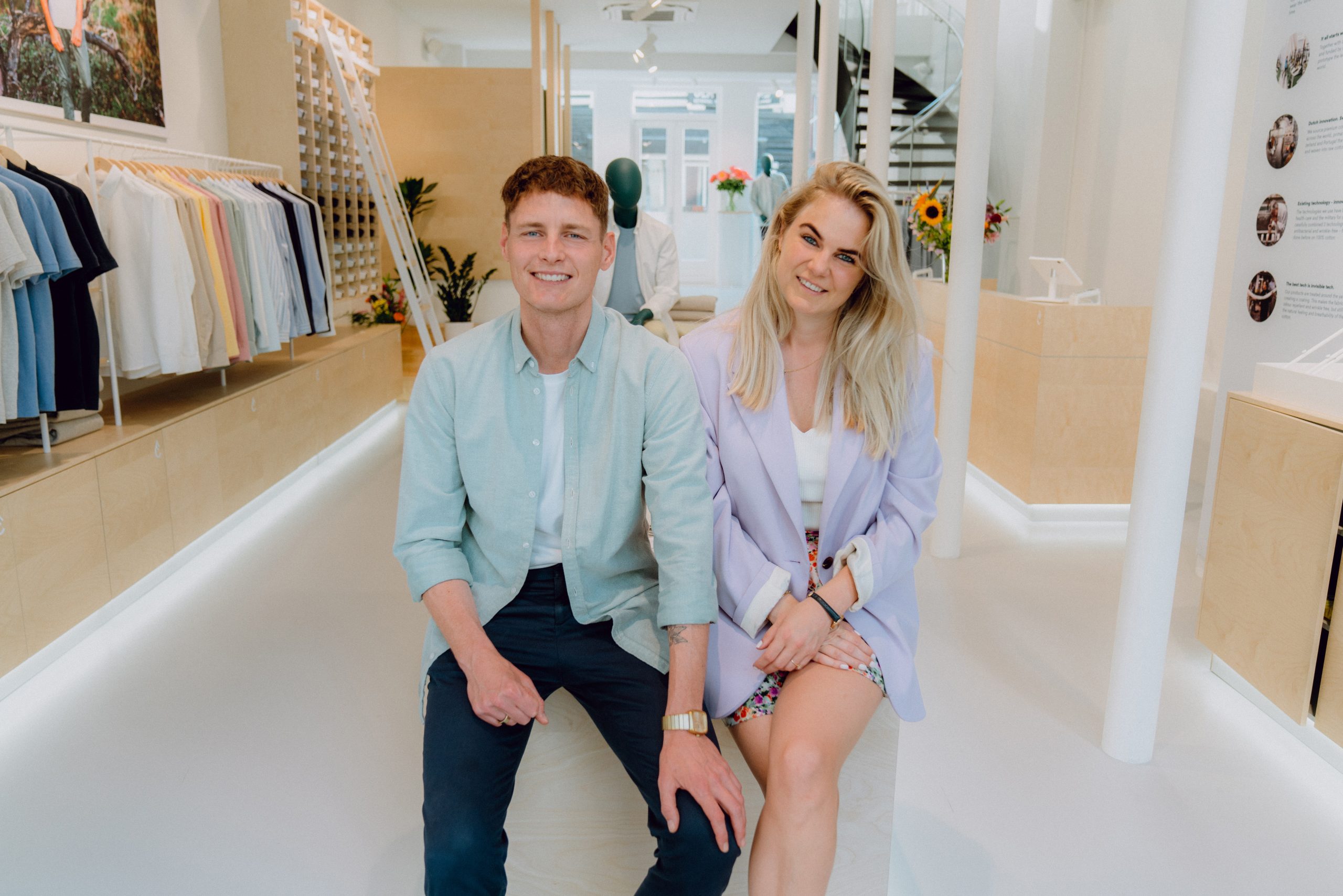 The company has been an international success since 2017 and sold its stain- and odour-resistant menswear in 98 countries. You don't have to wash the clothes as often, which saves water and makes them last longer.
Solid claims
The claim? A fresh, stain- and wrinkle-free shirt even if you wear it for four days in a row. These are firm ambitions, but I've read some reviews and those are hopeful. Someone has to check whether LABFRESH lives up to its claims, so that will be me.
Nobody wants to be stared at because of a smelly or stained garment. The big question is: can you walk the streets after wearing the same shirt for a few days without disapproving looks? With the temperatures rising in the city, it's a good week to put the LABFRESH clothes to the test.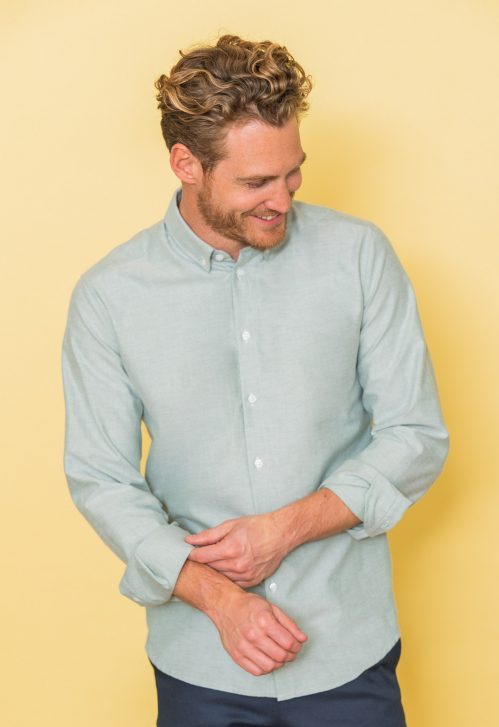 Unwashed
To start with, I will wear the knitted navy shirt by LABFRESH for four days. If all goes well, without any annoying smells or sweat. Even when the shirt isn't washed after all those days.
The average LABFRESH customer wears his/her shirt for 3,5 days. And some don't change their shirt at all during the whole workweek.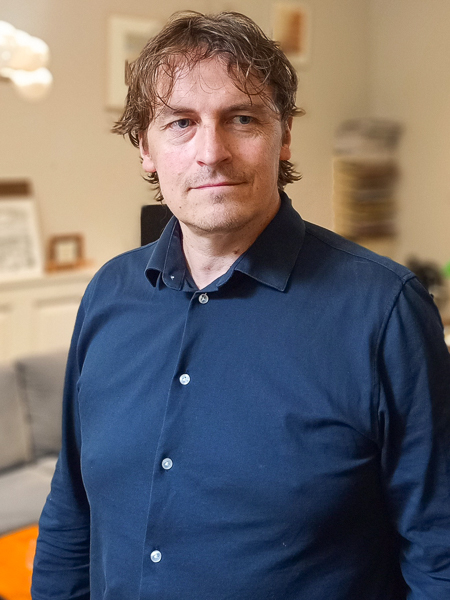 The first claim is fully realised: even after four full days, the shirt still smells nice. Thanks to the specially developed FreshCore™ technology. Even under a jacket, the bacteria that cause sweat to smell don't stand a chance. The people around me agree that my shirt is odour-free.
No chance for stains?
Second claim: water-based liquids such as wine or coffee don't stain the fabric. I change into the fitted light grey LABFRESH T-shirt. At my own request, a friend pours half a bottle of red wine over my shirt. Bystanders look amazed. It turns out to be childishly easy to wipe the stain off my shirt. When I wash the shirt that evening at 40 degrees, it comes out as elastic as when I took it out of its packaging five days earlier.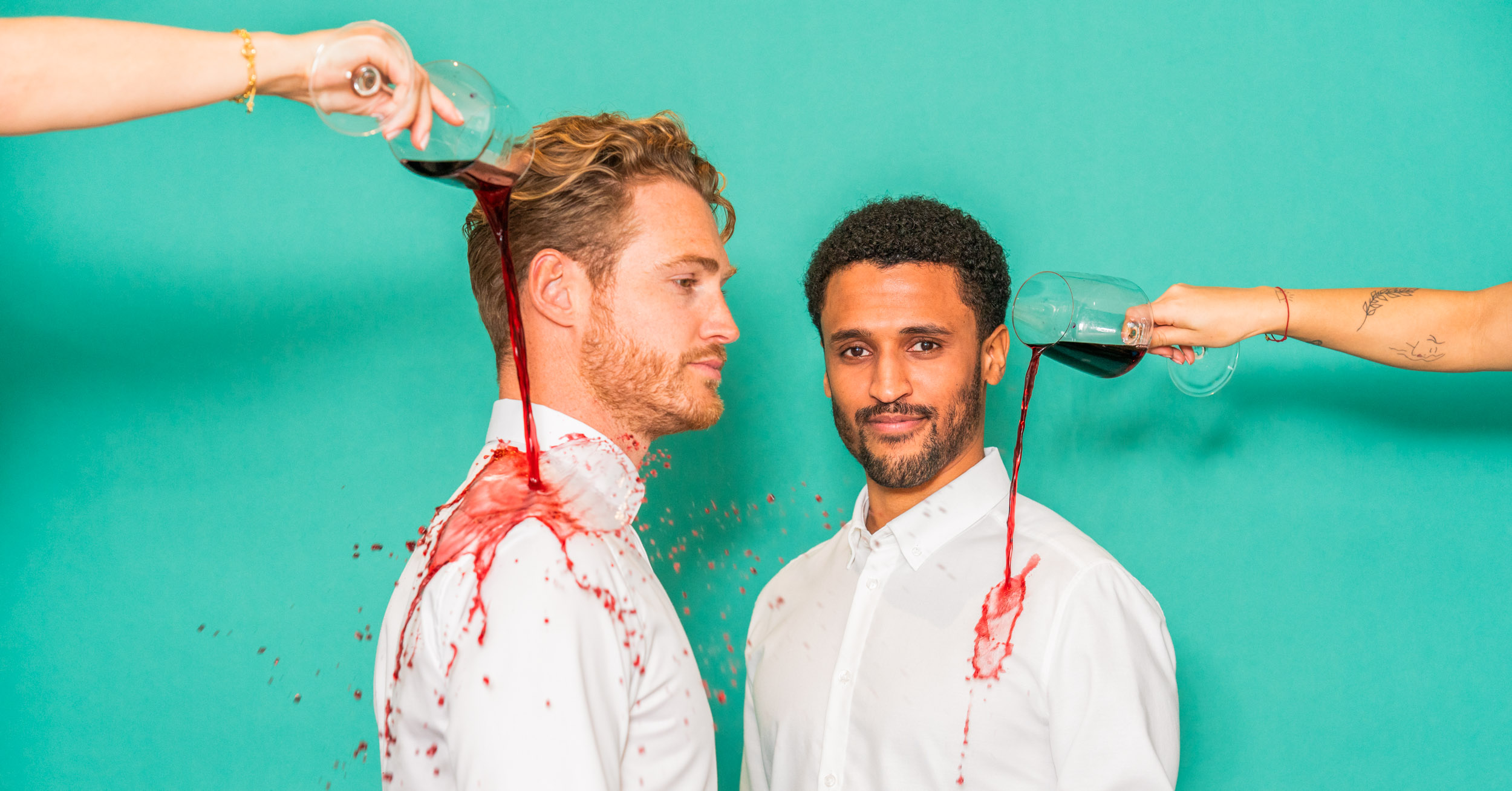 Crease-resistant
Does the shirt stay wrinkle-free? For the most part. I wore the shirt all those days tucked in my trousers, which – obviously – caused some creases. But, the shirt comes out of the washing machine almost without wrinkles.
LABFRESH does recommend ironing the innovative material after washing. But, since you can wear the shirt for days in a row, you don't have to iron a lot. A good thing, since it's not my biggest hobby.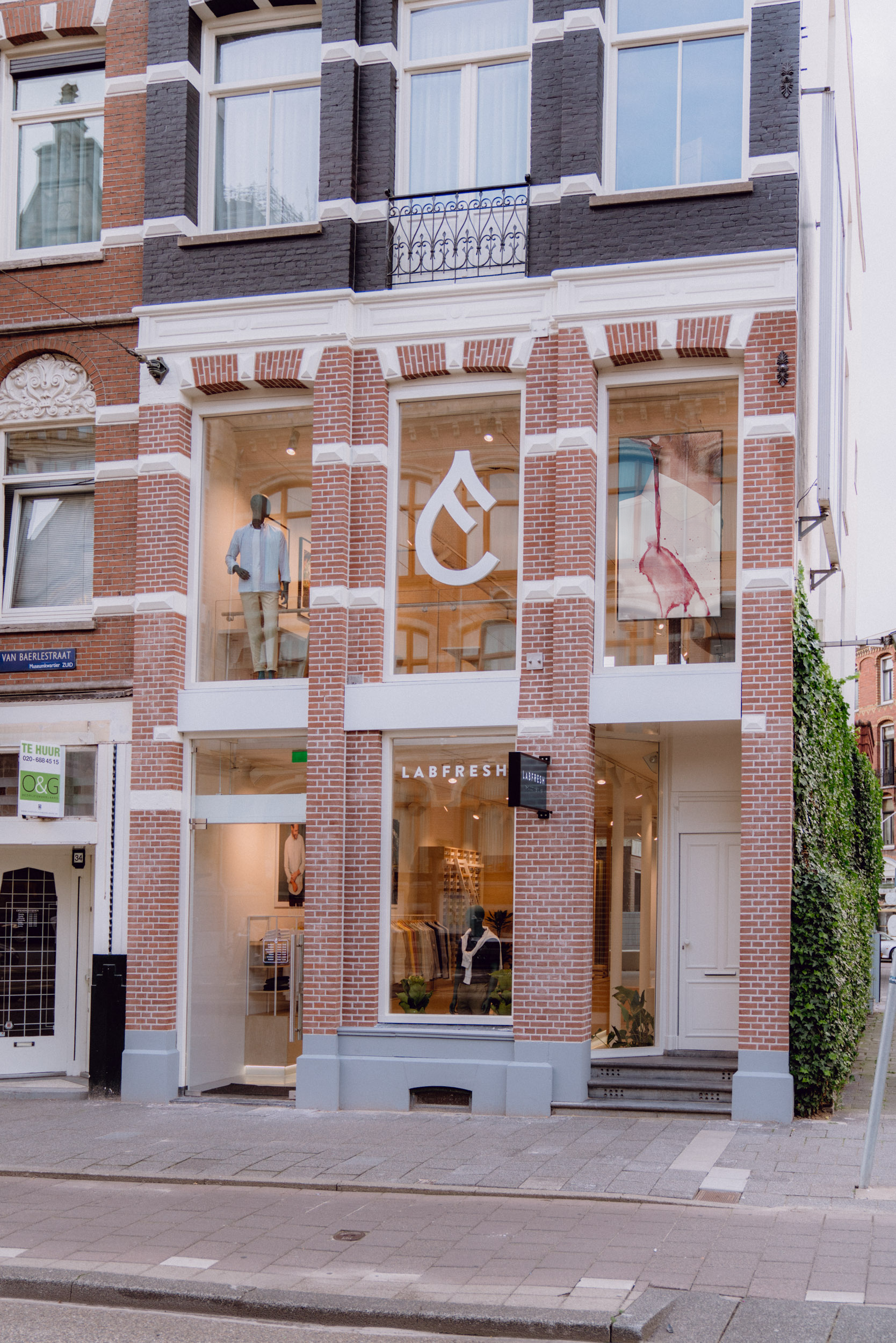 The next time I'm out and about again – at the office or in a restaurant – I'll be looking crisp and well-dressed. I will definitely pack the shirt and jacket for my next trip. Ready for a Sangria or espresso on the terrace. But most of all: to make a great appearance.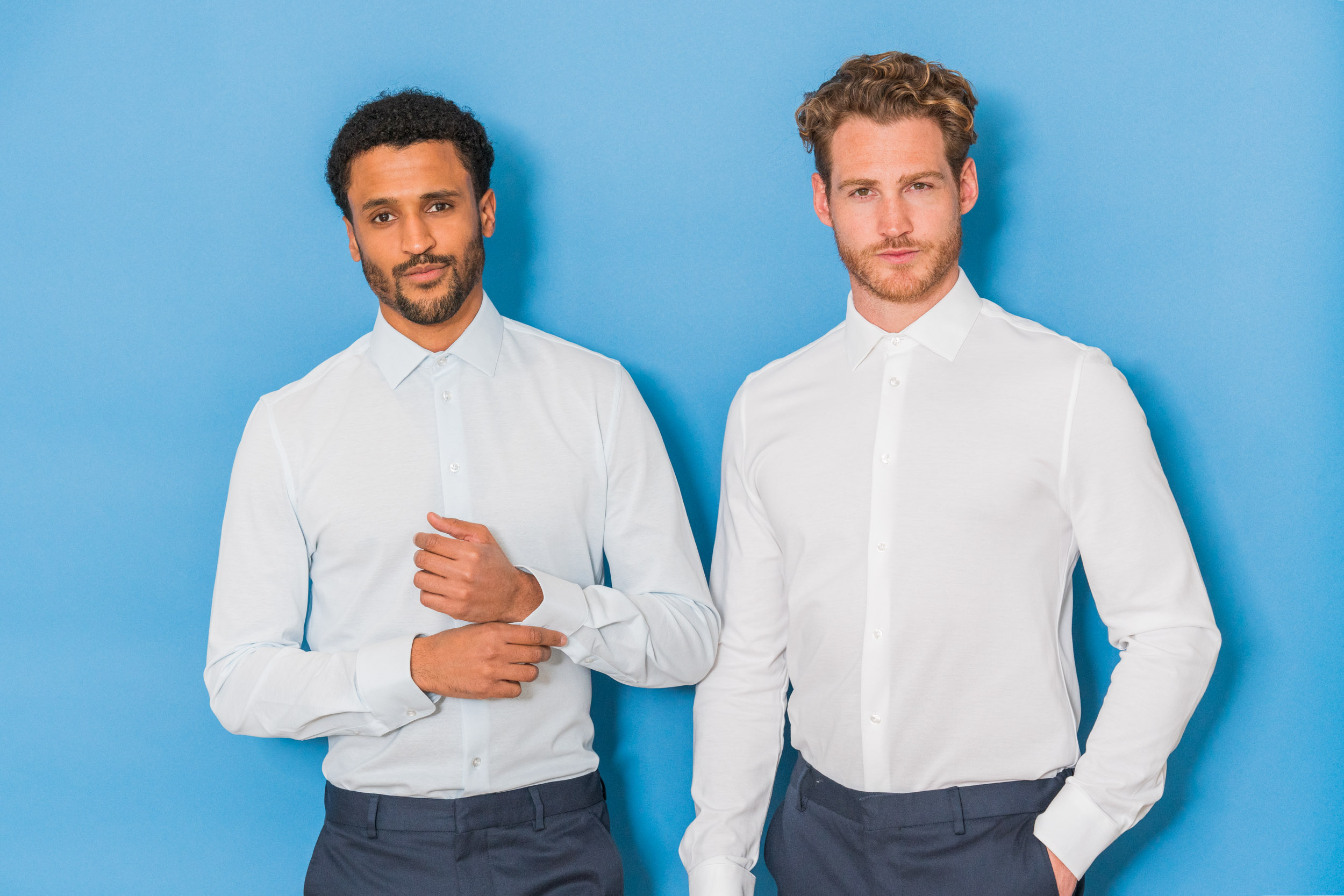 Want to know more? Visit LABFRESH.eu