This hasn't been an easy year for the retail industry.
More than 8,053 store closures were announced this year. Mall traffic has dropped, and retailers such as Payless, Rue21, and Toys R Us have struggled to compete with ecommerce rivals.
For some companies, the pressure became too much. A growing list of retailers have declared bankruptcy.
Here are the most notable retail bankruptcies to happen in 2017:
---
Charming Charlie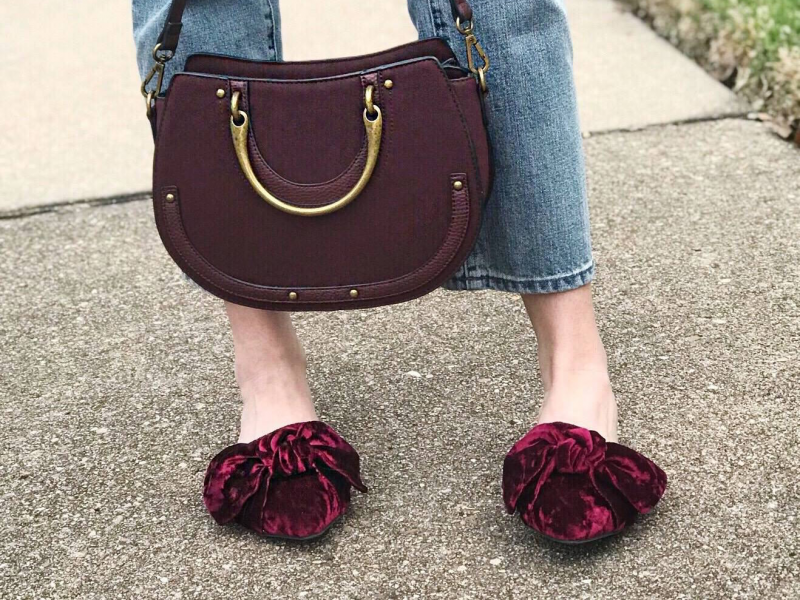 The accessories retailer filed for Chapter 11 bankruptcy in December. Charming Charlie is seeking court approval to close 100 stores across the US, The Chicago Tribune reported.
Lees ook op Business Insider
---
Styles for Less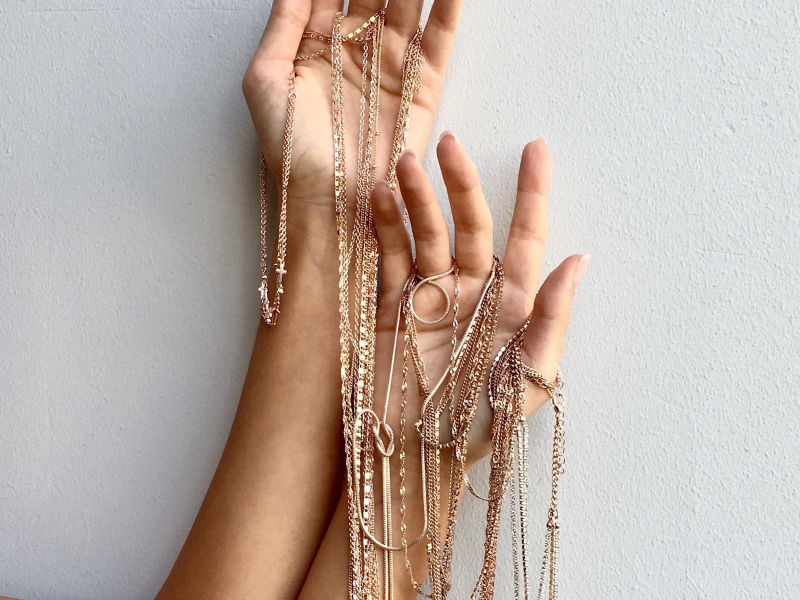 In November, the budget teen apparel filed for Chapter 11 bankruptcy. The company said in a filing at the time it had already closed 55 stores, USA Today reported.
---
Toys R Us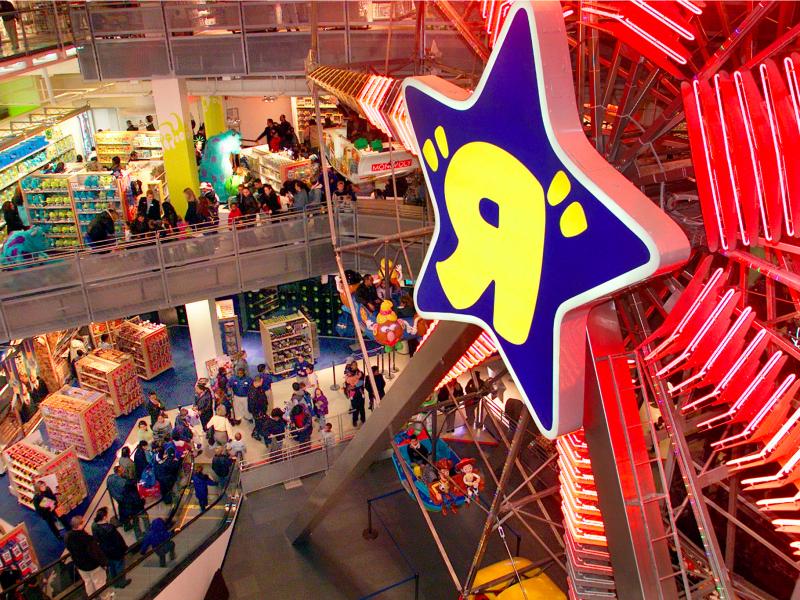 The toy retailer filed for Chapter 11 bankruptcy protection in mid-September.
Since it was taken private in 2005, Toys R Us has struggled to compete with both its ecommerce and its brick-and-mortar competitors, like Target and Walmart, that have built up their online business.
---
Aerosoles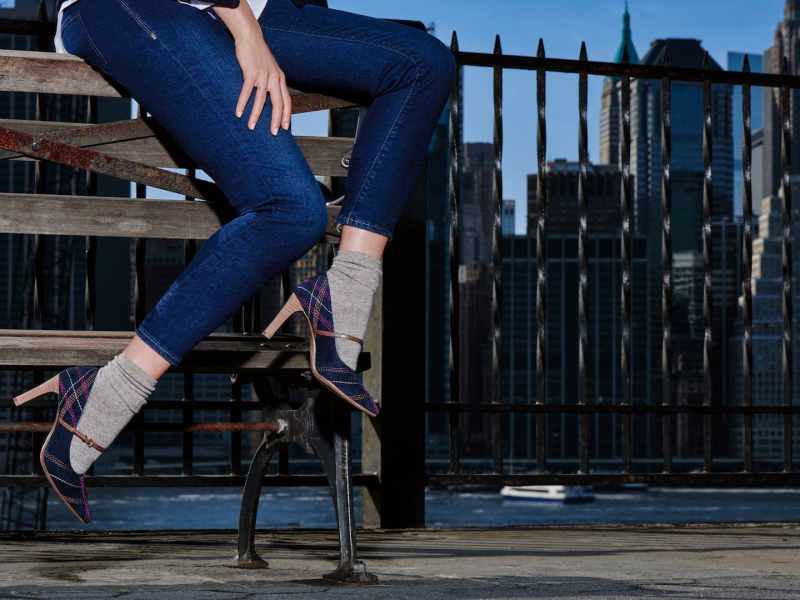 Aerosoles Group filed for Chapter 11 bankruptcy protection in mid-September.
The women's shoe retailer said that it planned to significantly reduce the number of its stores in an effort to better compete with ecommerce rivals. Aerosoles had 300 stores around the world at the time it declared bankruptcy.
---
Vitamin World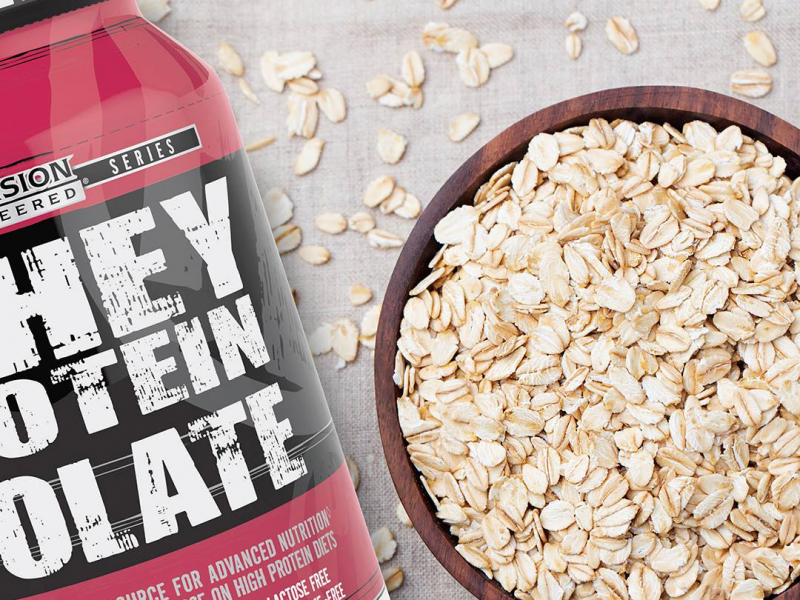 The vitamins and nutritional supplements chain announced plans to file for bankruptcy in September. The 345-location chain said it hoped to end certain expensive lease agreements in restructuring.
---
Perfumania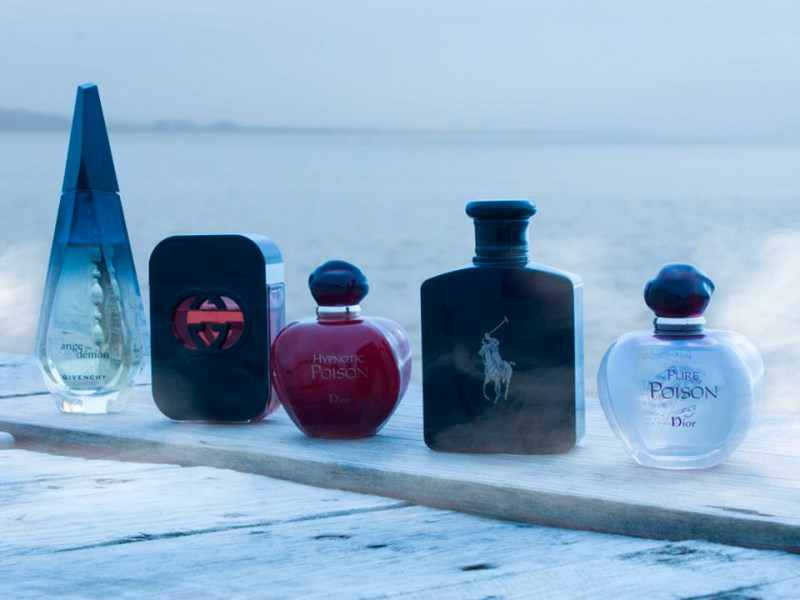 The perfume company filed for bankruptcy in late August. In filings, Perfumania announced plans to close 64 of its 226 stores.
---
Gymboree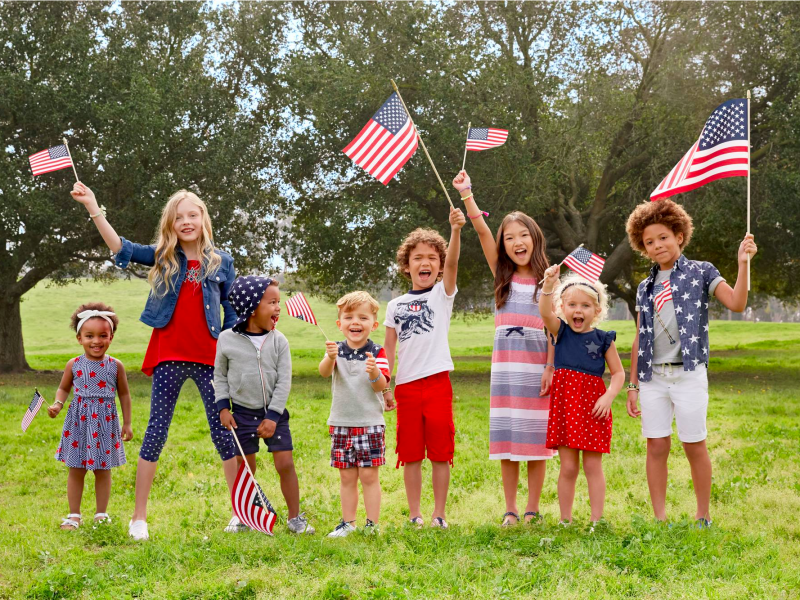 The children's clothing retailer filed for Chapter 11 bankruptcy protection in June. In July, Gymboree confirmed that it would be closing 350 of its 1,281 stores.
---
Alfred Angelo Bridal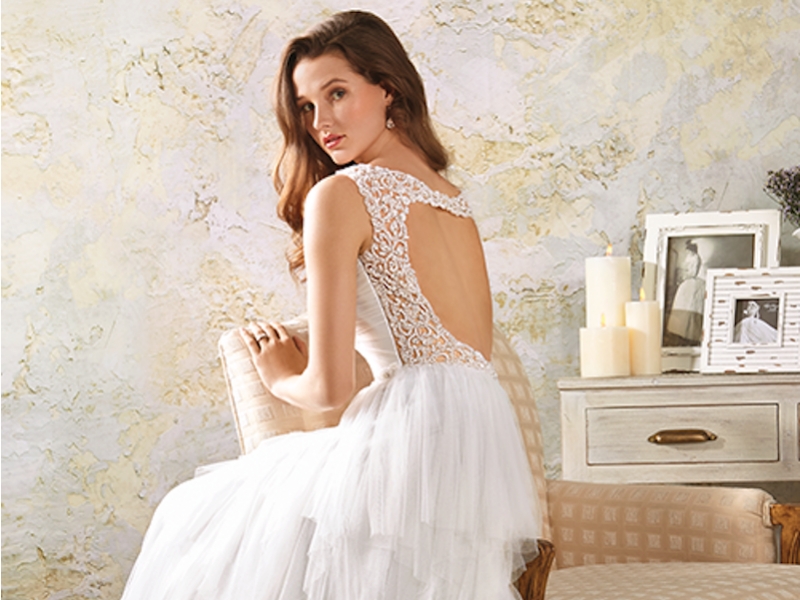 The bridal company filed for Chapter 7 bankruptcy liquidation in July. The chain abruptly closed all of its stores, leaving many brides without the dresses they had purchased.
---
True Religion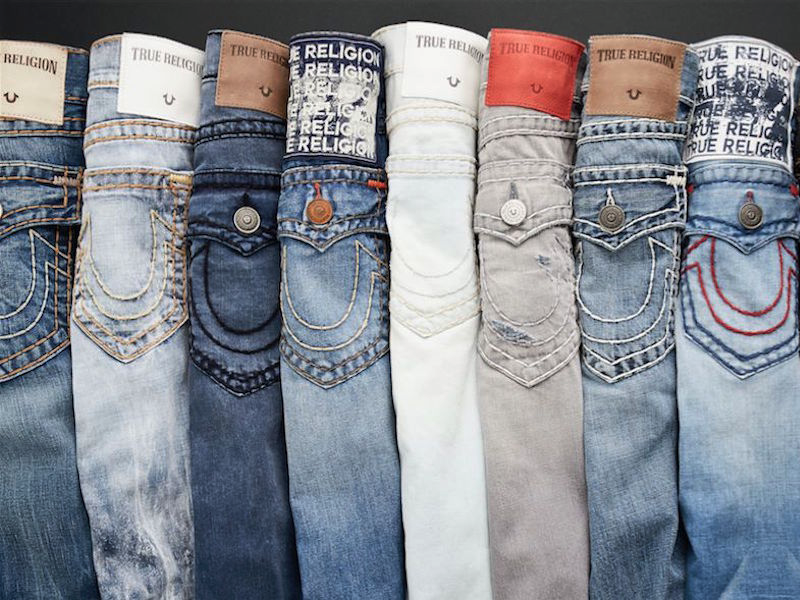 The denim company filed for bankruptcy in July.
"After a careful review, we are taking an important step to reduce our debt, reinvigorate True Religion's iconic brand and position the company for future growth and success," CEO John Ermatinger said in a statement at the time.
---
Rue21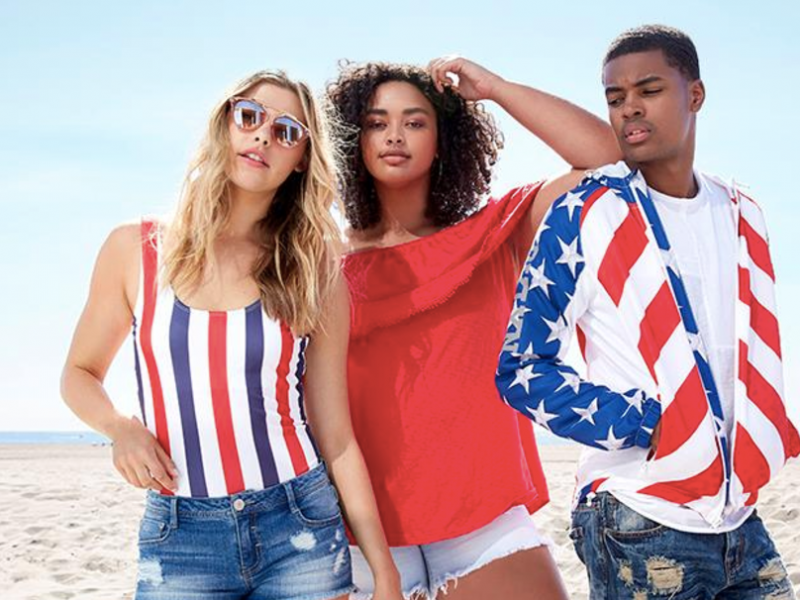 The teen clothing retailer filed for bankruptcy in May.
Rue 21 started closing 400 stores in April, and it has said it is considering closing more.
"These actions are being undertaken with the goal of strengthening the Company's balance sheet, achieving a more efficient cost structure, and concentrating resources on a tighter retail footprint in order to pave the best path forward for Rue21," CEO Melanie Cox wrote in a statement.
---
Payless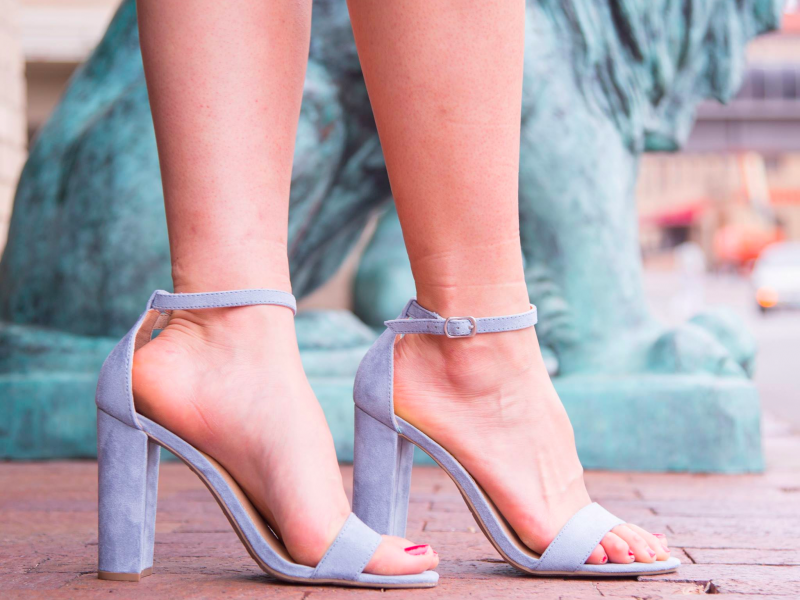 Payless announced it April it had filed for bankruptcy and would immediately close 400 stores in the US and Puerto Rico.
The shoe retailer had struggled to grow sales as mall traffic declined. Payless spent months in talks with lenders over the best way to restructure, at one point reportedly considering a restructuring plan that included closing as many as 1,000 stores.
---
RadioShack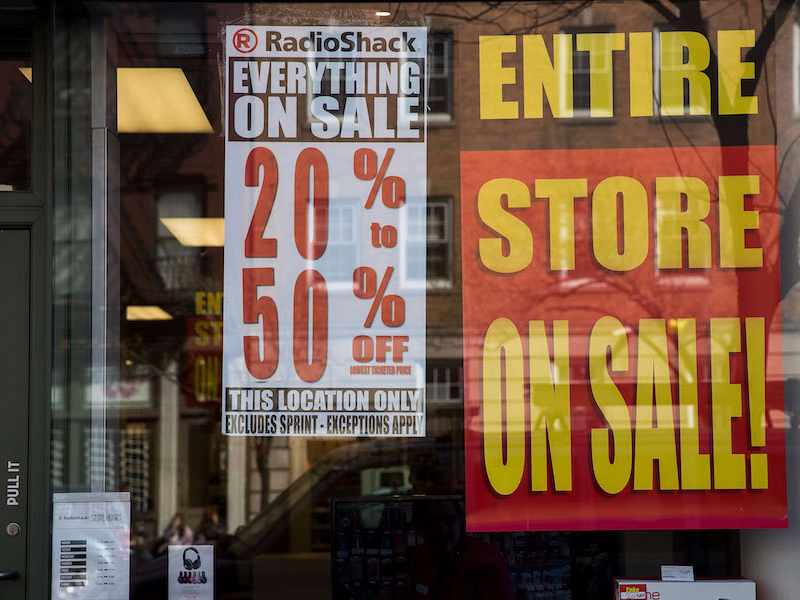 General Wireless Operations Inc, RadioShack's parent company, announced it had filed for Chapter 11 bankruptcy protection in March. RadioShack itself had declared bankruptcy two years earlier, in 2015.
---
Gander Mountain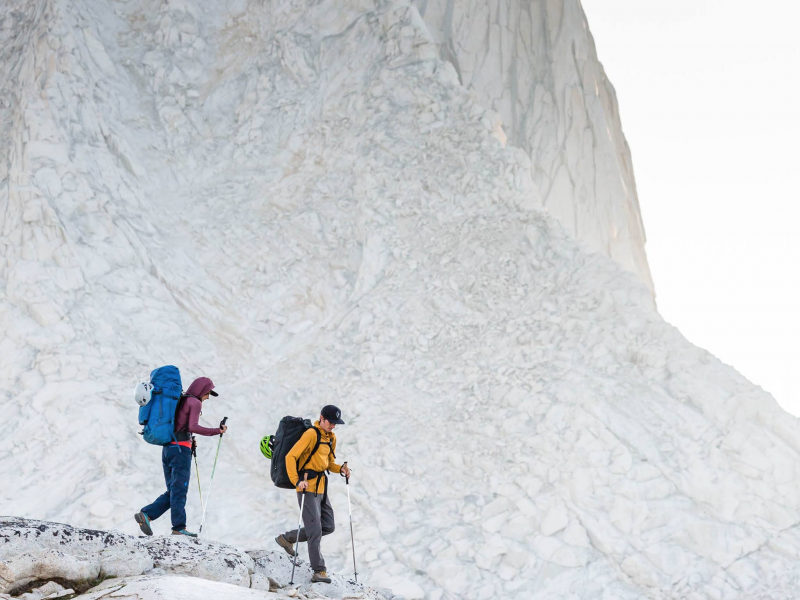 The outdoor goods retailer filed for voluntary Chapter 11 bankruptcy in March. In May, Camping World Holdings, Inc. acquired the company and announced plans to rebrand the locations as "Gander Outdoors and Overton's" stores.
---
Gordmans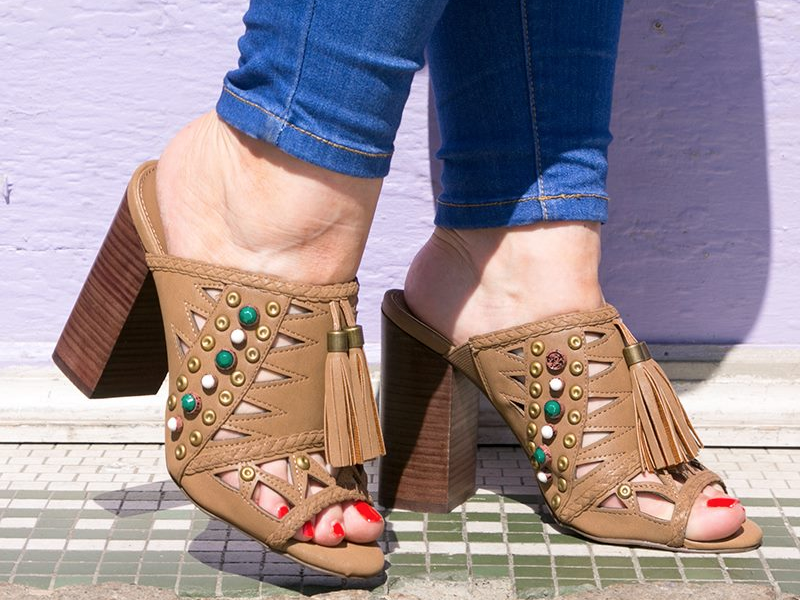 The department chain, which has more than 100 locations in 22 states, filed for Chapter 11 bankruptcy in March with plans to liquidate assets. In April, another regional department chain, Stage Stores, purchased roughly 50 stores and Gordmans' inventory.
---
Hhgregg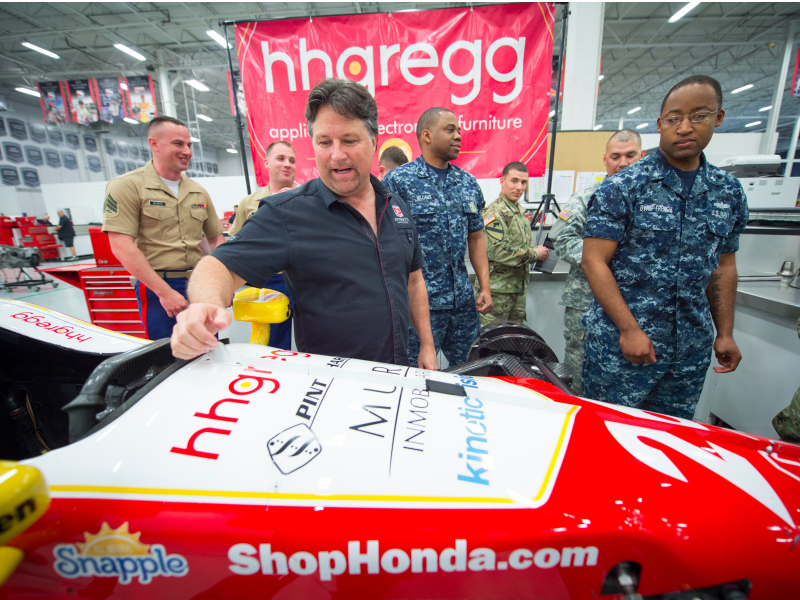 The appliances and electronics retailer filed for bankruptcy protection in March after years of declining sales.
---
BCBG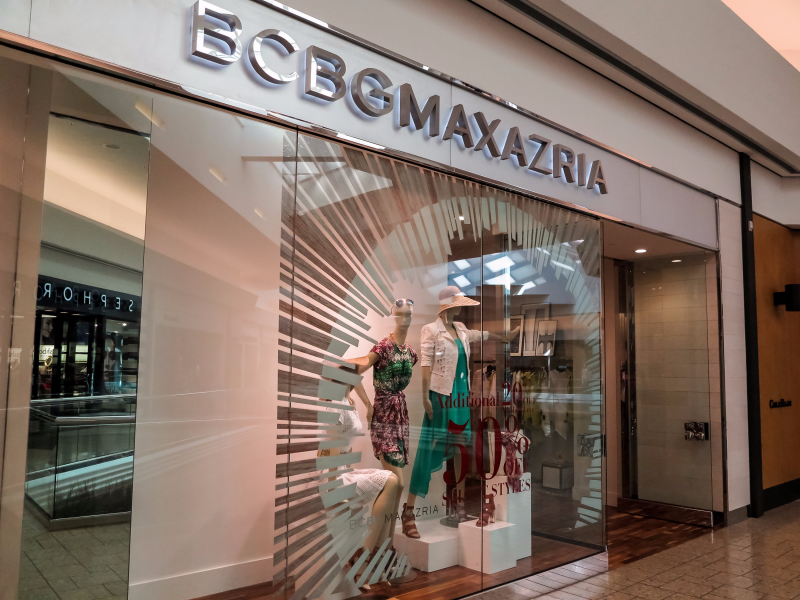 BCBG Max Azria Group LLC filed for bankruptcy in March. The retailer said it would keep stores open as it restructured in an effort to better compete with fashion rivals.
"The steps we are taking now, to address the shift in customer shopping patterns and the growth of online shopping, will allow us to focus on our partner relationships, digital, ecommerce, selected retail locations, and wholesale and licensing arrangements," Marty Staff, acting interim chief executive of the company, said in the statement.
---
Wet Seal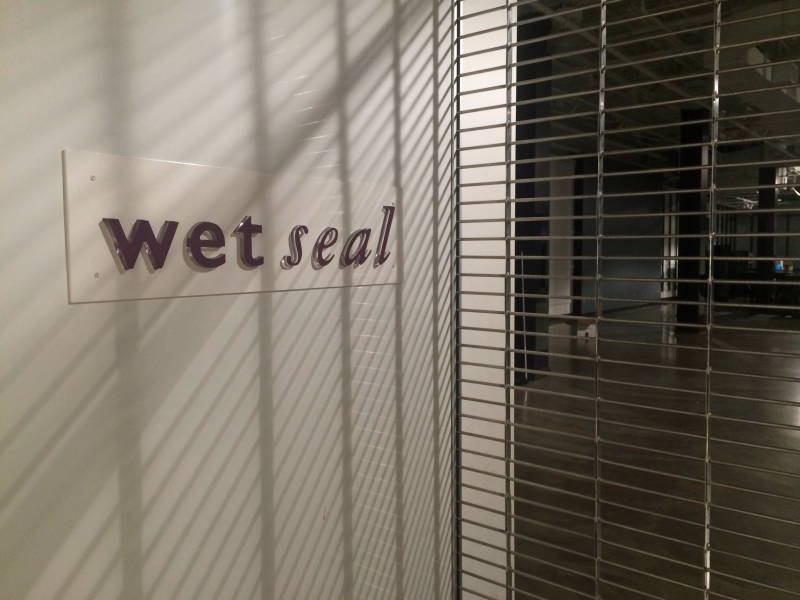 Wet Seal was one of a number of teen retailers struggling to grow sales in 2017.
The retailer filed for bankruptcy protection in February. Wet Seal had filed for bankruptcy once previously, in 2015.
---
The Limited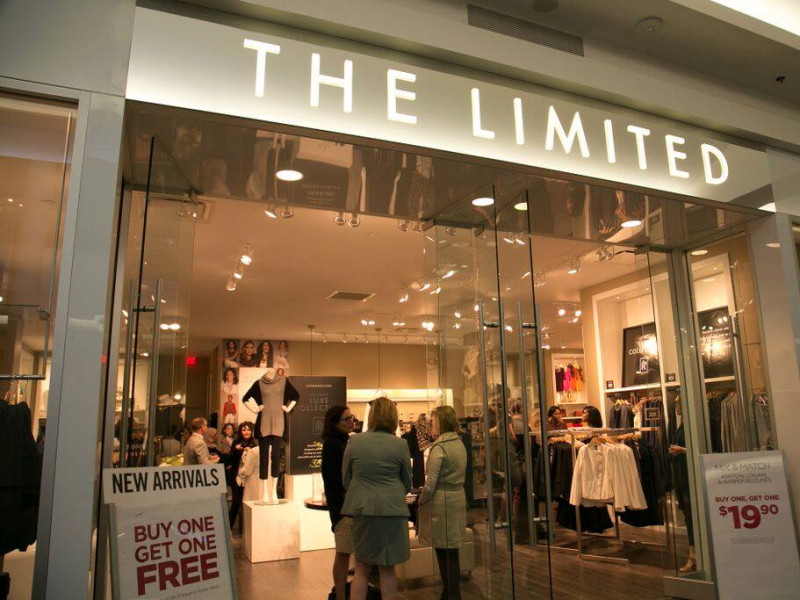 The women's clothing retailer shut down all 250 of its stores in early January, shortly before filing for bankruptcy.
"We're sad to say that all The Limited stores nationwide have officially closed their doors," the company said in an online statement. "But this isn't goodbye. The styles you love are still available online – we're just a quick click away 24 hours a day."