The Light Phone is the anti-smartphone. It does two things and two things only: It sends calls and receives them.
It doesn't text, it doesn't connect to Twitter, and it doesn't have a camera. In fact, Light's founders say the phone is designed to be used "as little as possible."
So why would a company build a product it doesn't really want you to use? To help cure our smartphone addiction.
Here's where Light began – and how to use it.
---
Light works out of New Lab, a tech incubator with a manufacturing focus that's located in Brooklyn's historic Navy Yard.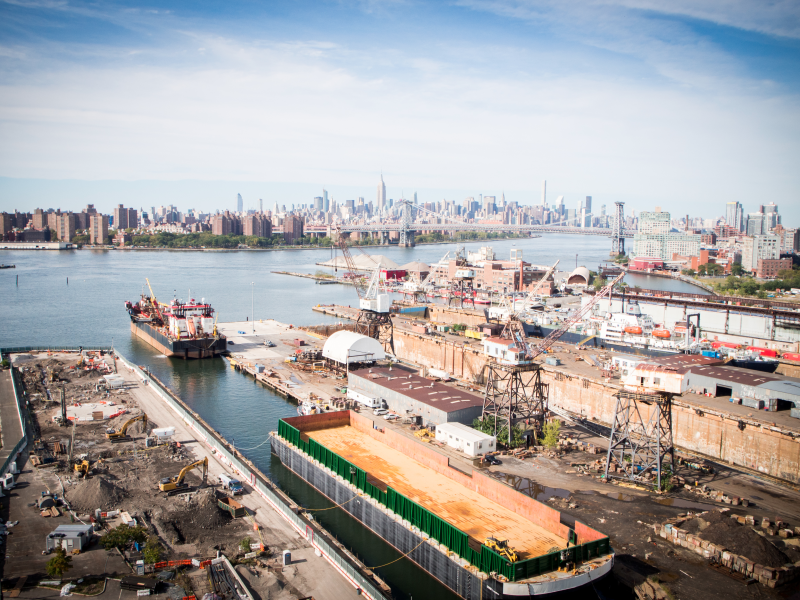 ---
The startup was founded by Joe Hollier, left, and Kai Tang.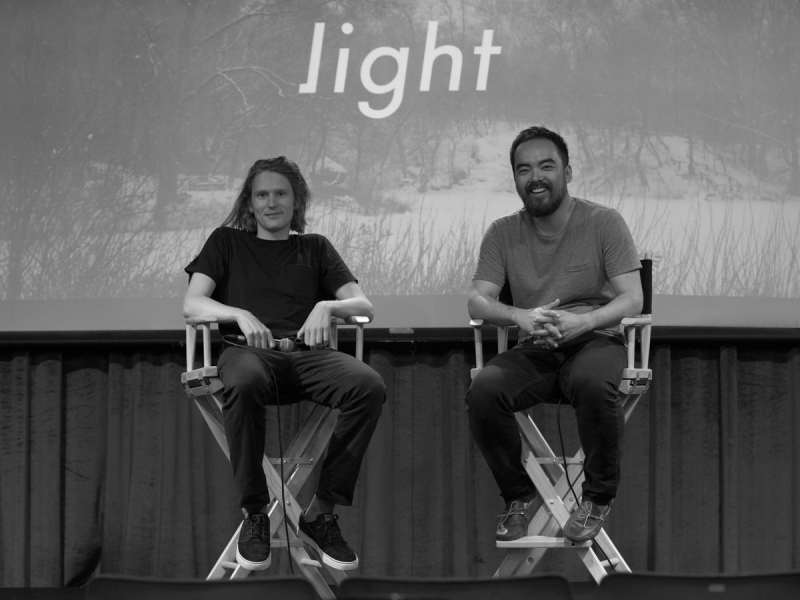 Hollier's background is in art, design, and filmmaking, and he used to run a studio and skateboarding company called Five on That. Tang worked in product design and development and spent 10 years traveling the globe.
---
Light got its start in September 2014 with the mission to "bring a human voice back into this crazy world of technology." The company began working on its first product, the Light Phone: a phone that's designed to be your "phone away from your phone."
Here's Tang working on an early prototype of the Light Phone.
---
The product is more than just technical; it's philosophical. Light cares a lot about the importance of disconnecting from the digital world and appreciating what's around you.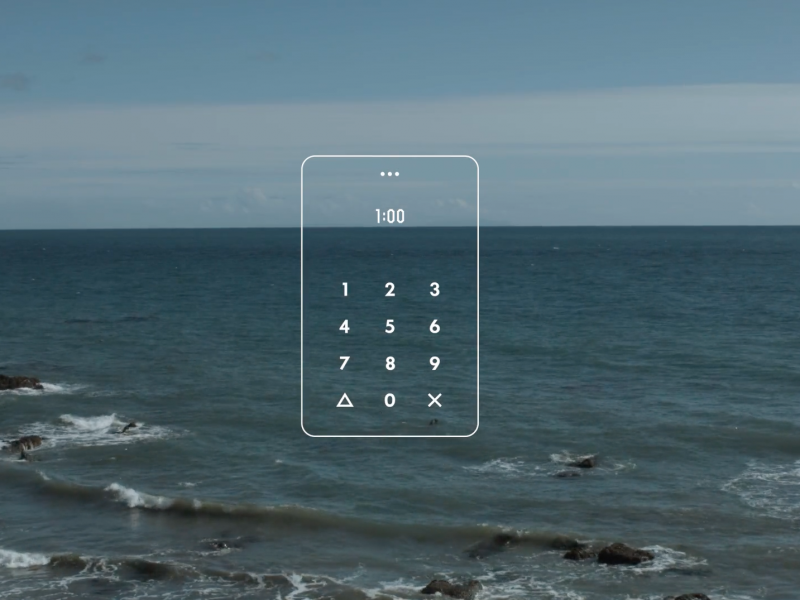 "We are becoming scared of boredom, scared of solitude, scared of conversations with ourself [sic]," Light's founders wrote in a blog post about how the company got its start. You can read the blog post here.
---
That theme is carried into Light's branding and packaging for the phone. It comes inside a book where every page is a different image of what you could see if you'd just look up from your phone every once in a while.
---
The Light Phone works independently of your phone plan, but Light's technology allows you to keep the same number. Since it's not paired to your main phone in any other way, you can leave your phone at home and bring only the Light Phone with you.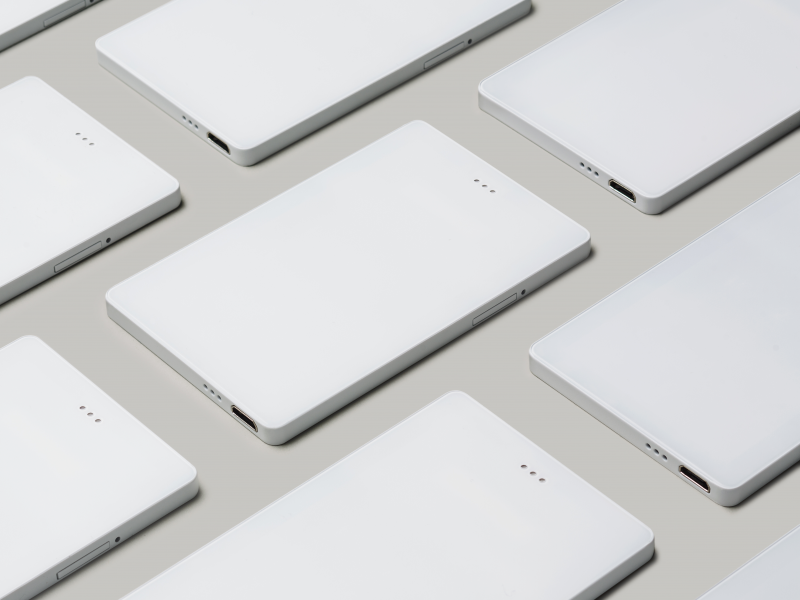 When you set it up using a computer app, you can program up to nine speed dials into the phone. Once you manually set up call forwarding on your main phone, you're ready to "go light."
---
The device is a phone in the most traditional sense of the word. It can't text and it can't connect to WiFi or Bluetooth.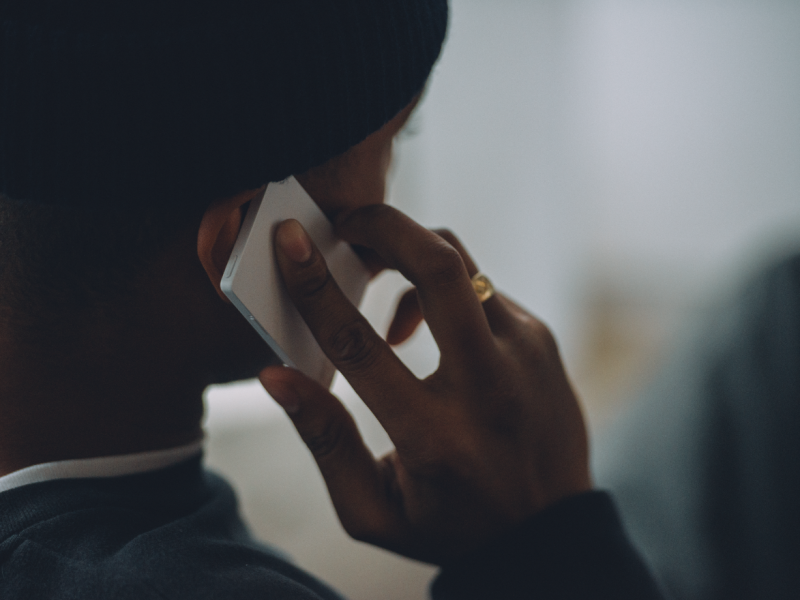 ---
Light's founders came up with the size and shape of the phone when thinking about what items people almost always carry with them: an ID and a credit card.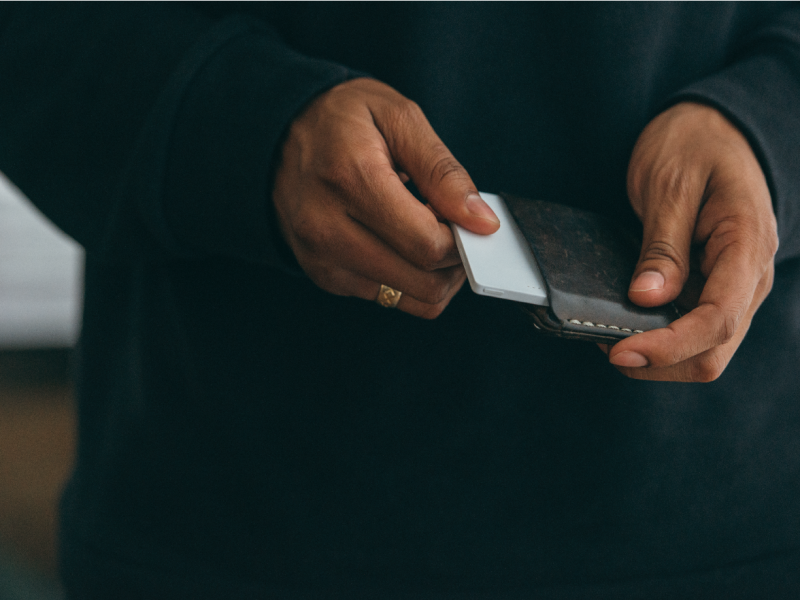 Light wanted its phone to be as minimal as possible: There's no digital screen, and the phone looks blank most of the time.
---
It's incredibly thin. So thin, in fact, that it can unobtrusively slip into the front pocket of a shirt…
---
…or a pair of jeans.
---
The phone has a light-up LED interface and is entirely touchscreen, except for a button on the top and the left side.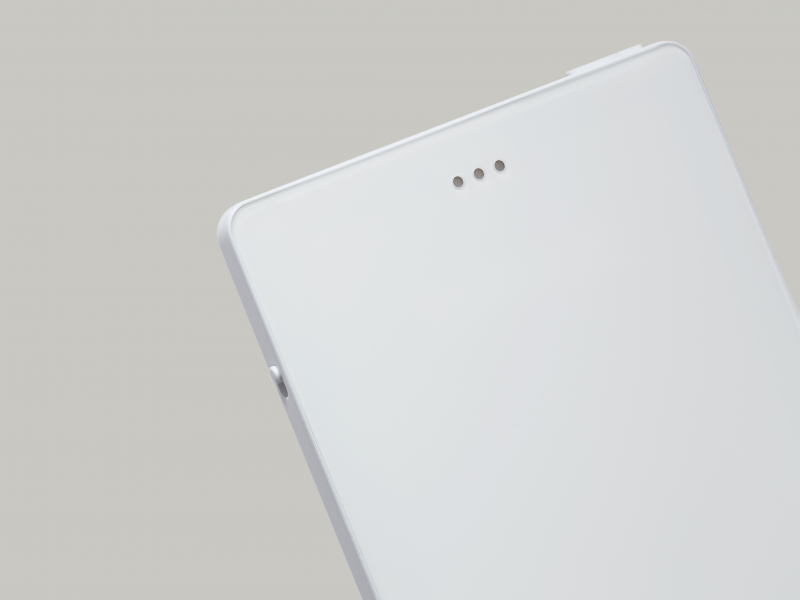 ---
That said, you'll only see one of six different modes displayed on your screen.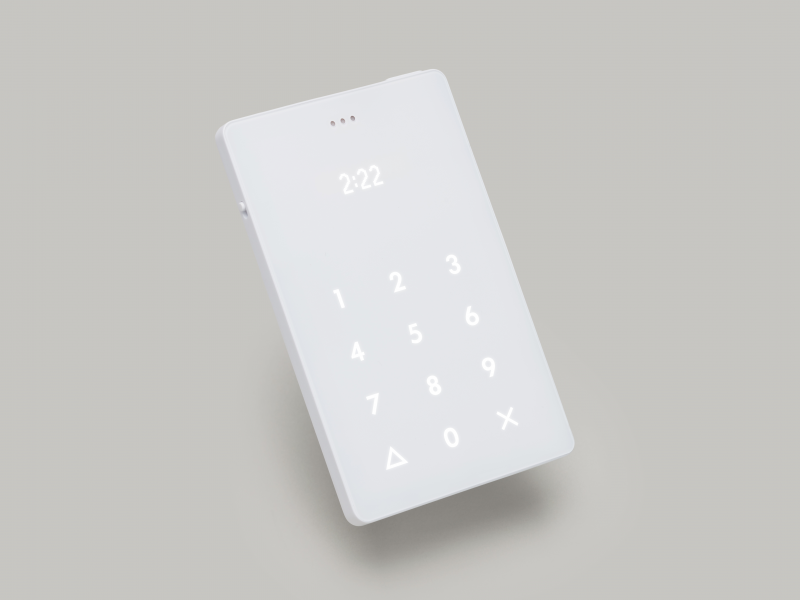 The six modes of the Light Phone:
– Standby (nothing is lit up)
– On (shows the time and a number pad)
– Info (shows battery level and service bars)
– Speed dial (shows the names of pre-programmed contacts)
– Incoming (shows you who's calling)
– Connected (you'll see the timer on your call).
---
Light is currently building the phones at a Foxconn factory in Yantai, China. Foxconn is the same manufacturer that produces Apple gadgets.
---
When you pre-order the Light Phone via the company's website, you can choose between two colors. This is the black edition of the Light Phone, called the "Night Version."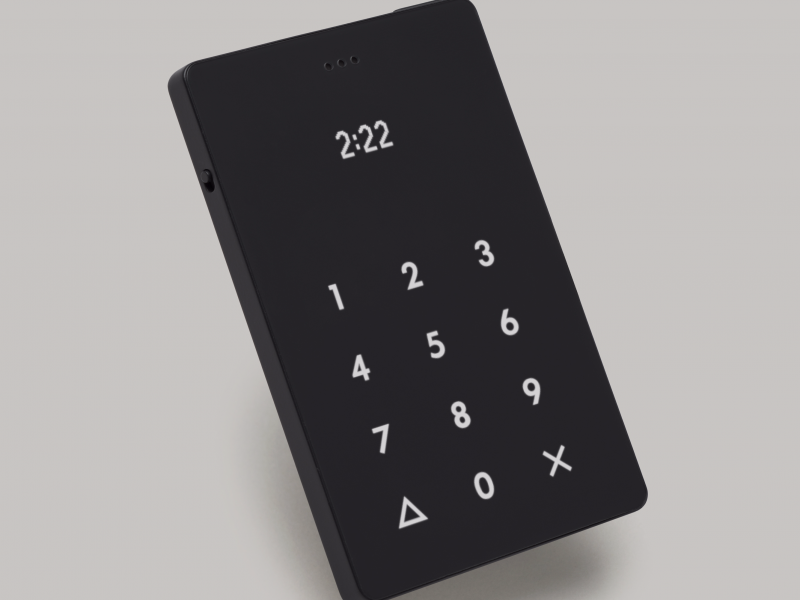 ---
The Light Phone costs $150, plus $5 per month for a SIM card and Light's software platform.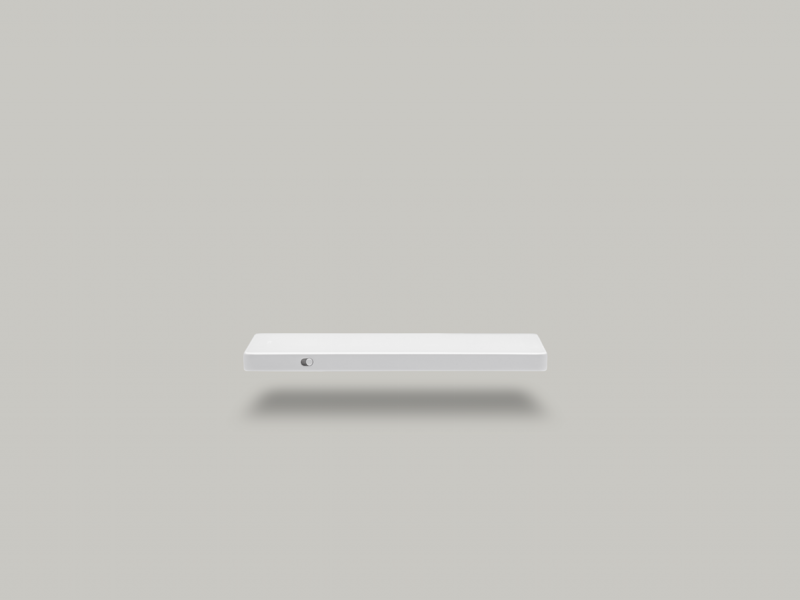 You can check out the phone – or order one for yourself – on Light's website.