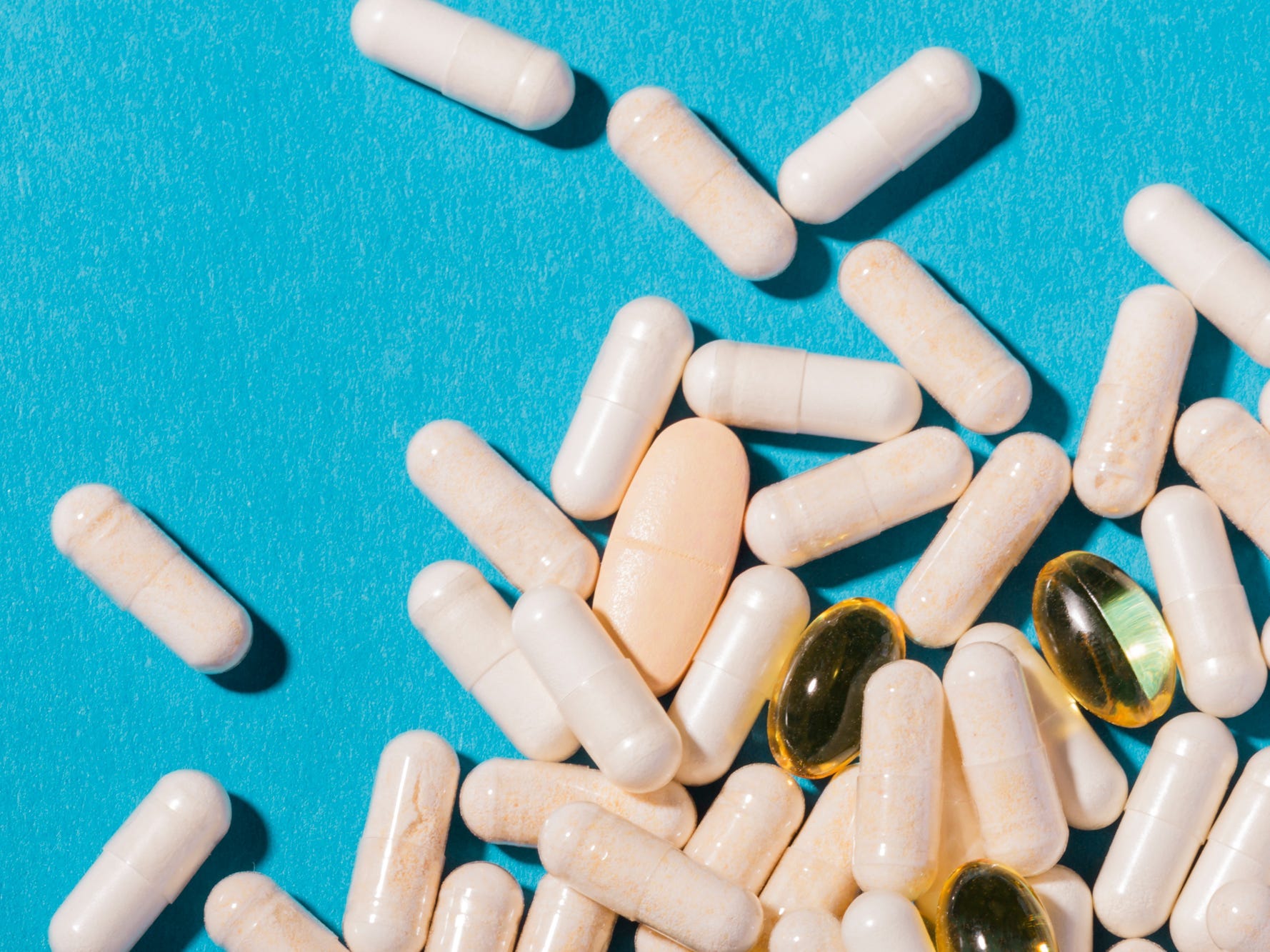 Hello, and welcome to Insider Healthcare. I'm Megan Hernbroth, the startups and venture capital reporter on the healthcare team.
First: The US Food and Drug Administration could approve the Pfizer-BioNTech coronavirus vaccine as early as today, The New York Times reported on Friday. That could help encourage people to get vaccinated, and also open the door to more vaccine requirements.
Today in healthcare news:
New to this newsletter? Sign up here. Tips, scoops, dog pics? Send them to mhernbroth@insider.com. Now, let's get to it.
---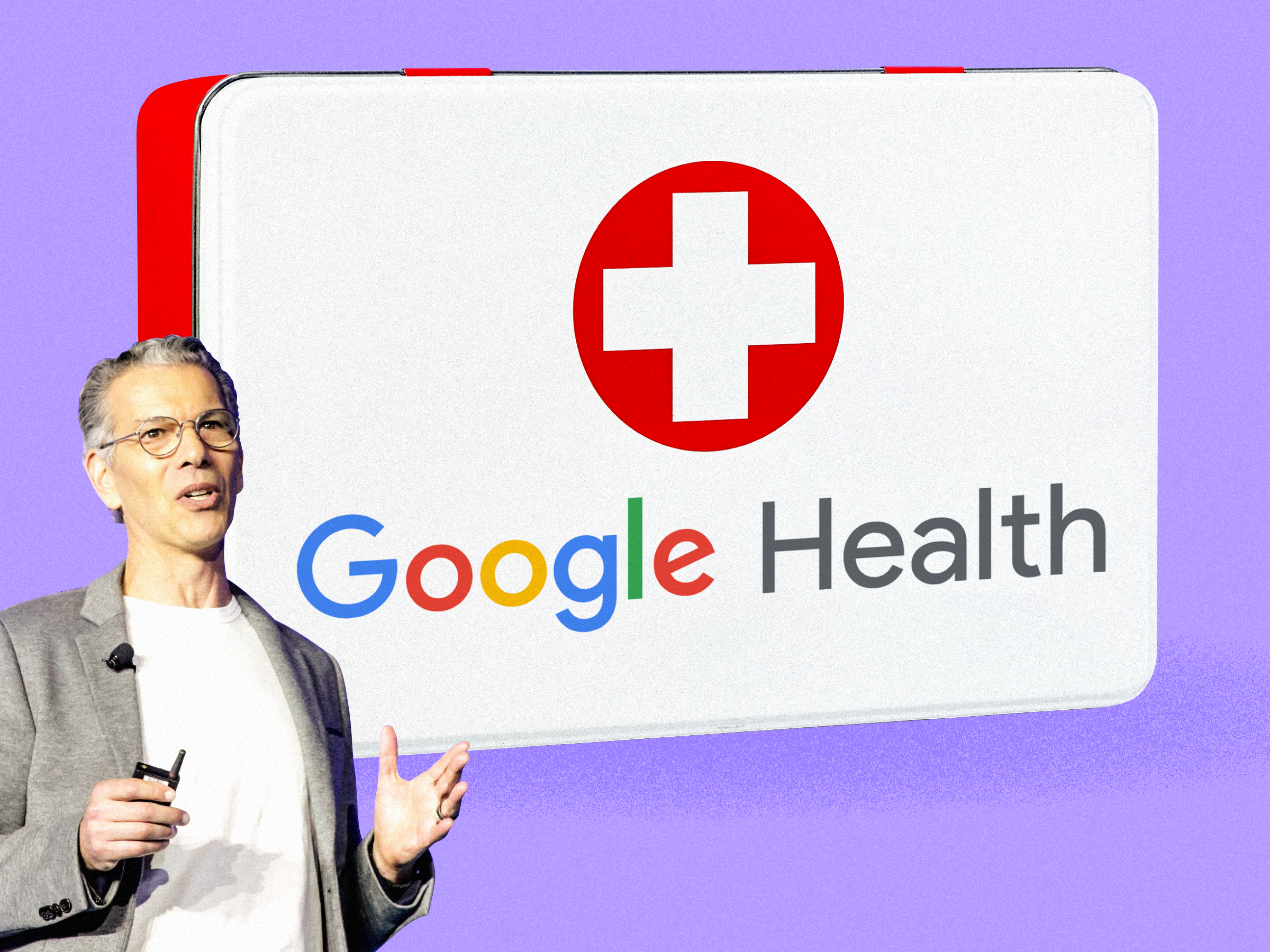 Get the full scoop from Blake Dodge and Hugh Langley >>
---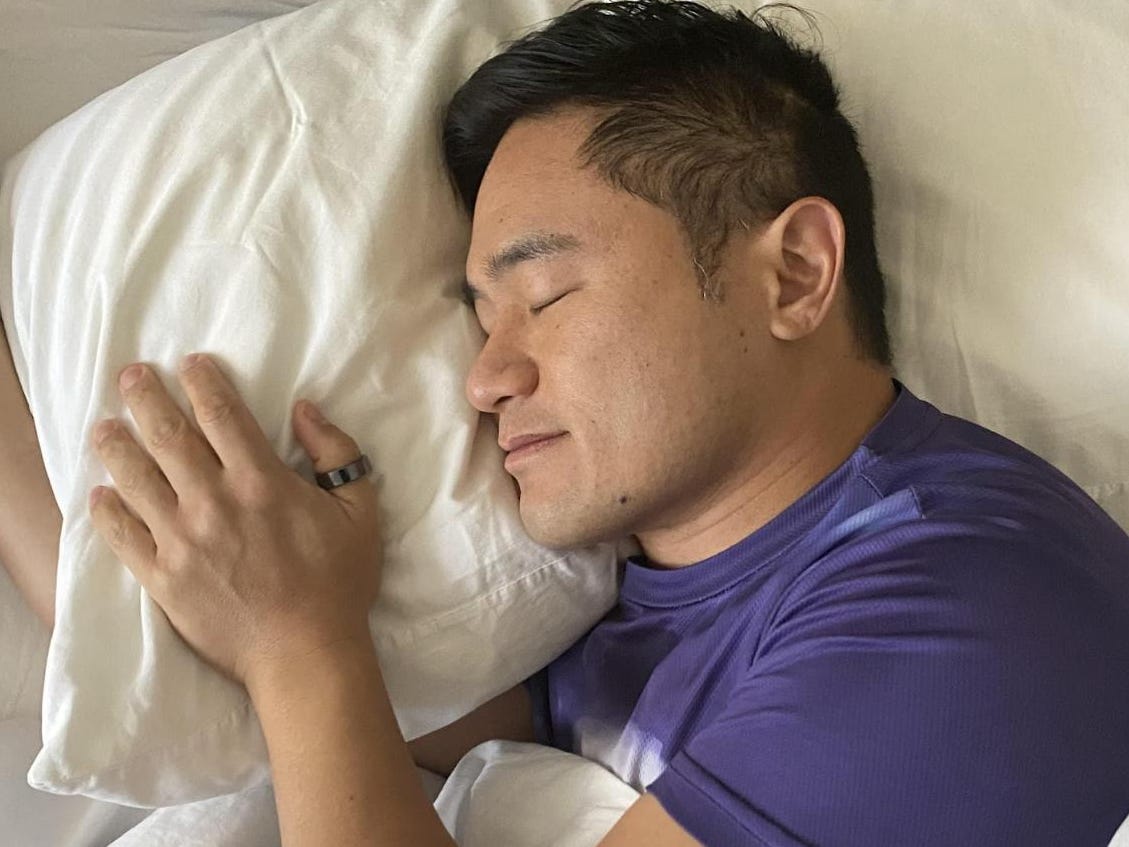 ---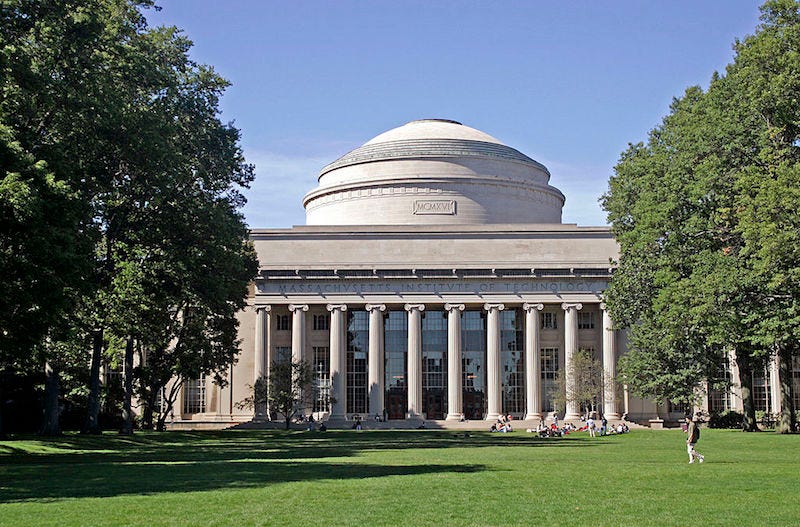 ---
More stories we're reading today:
---
- Megan