Hello and good morning,
Welcome to Insider Healthcare. I'm Allison DeAngelis. Lydia Ramsey Pflanzer is out today, so I'll be taking you through the latest in healthcare news today.
If you're new to this newsletter, sign up here. Do you have comments, tips on the biotech industry or want to discuss "The White Lotus" (Which I've just started, so please save your spoilers for a few days)? Email me at adeangelis@insider.com or tweet @ADeAngelis_bio.
---
---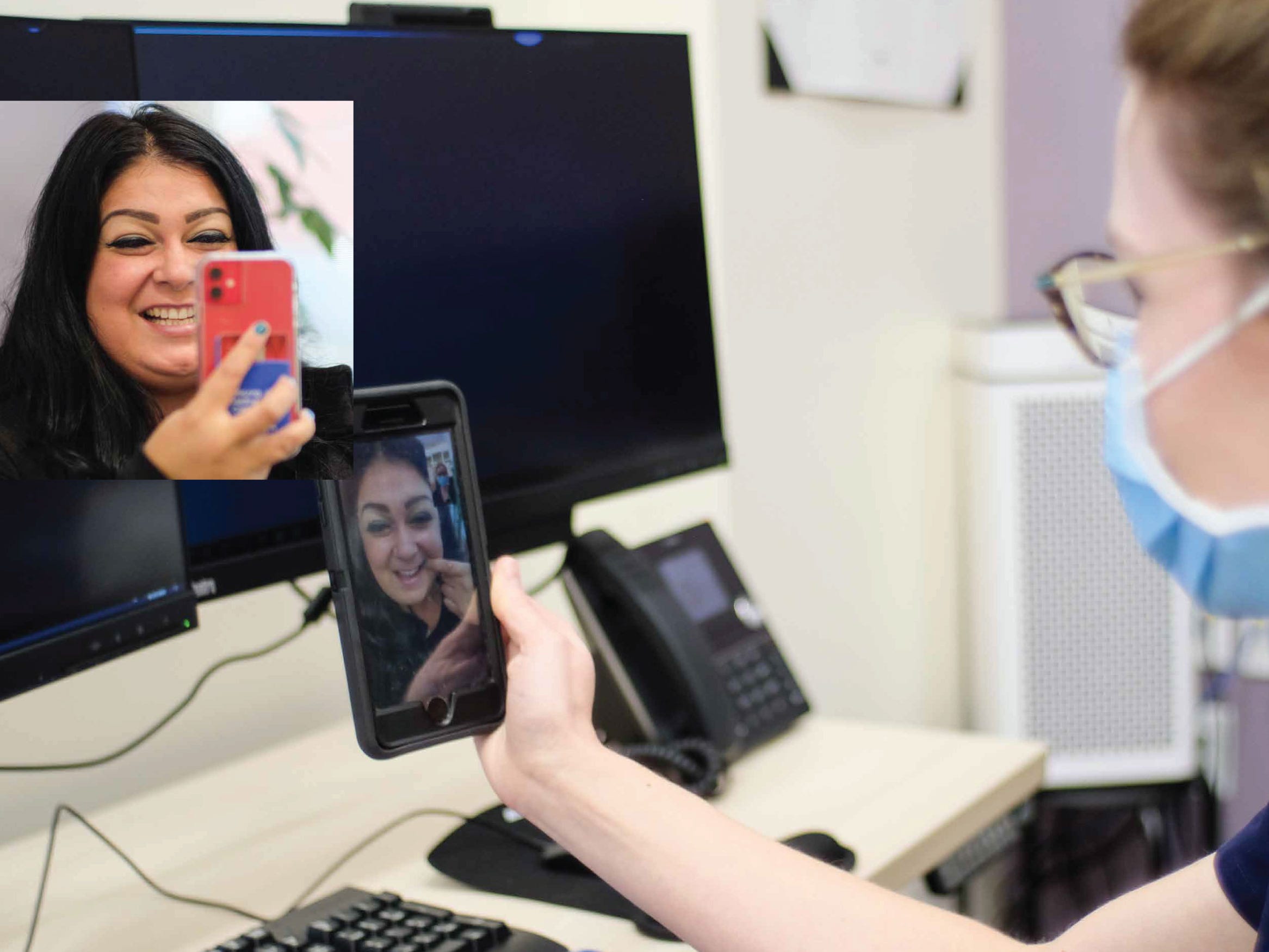 Read Mohana Ravindranath's piece here >>
---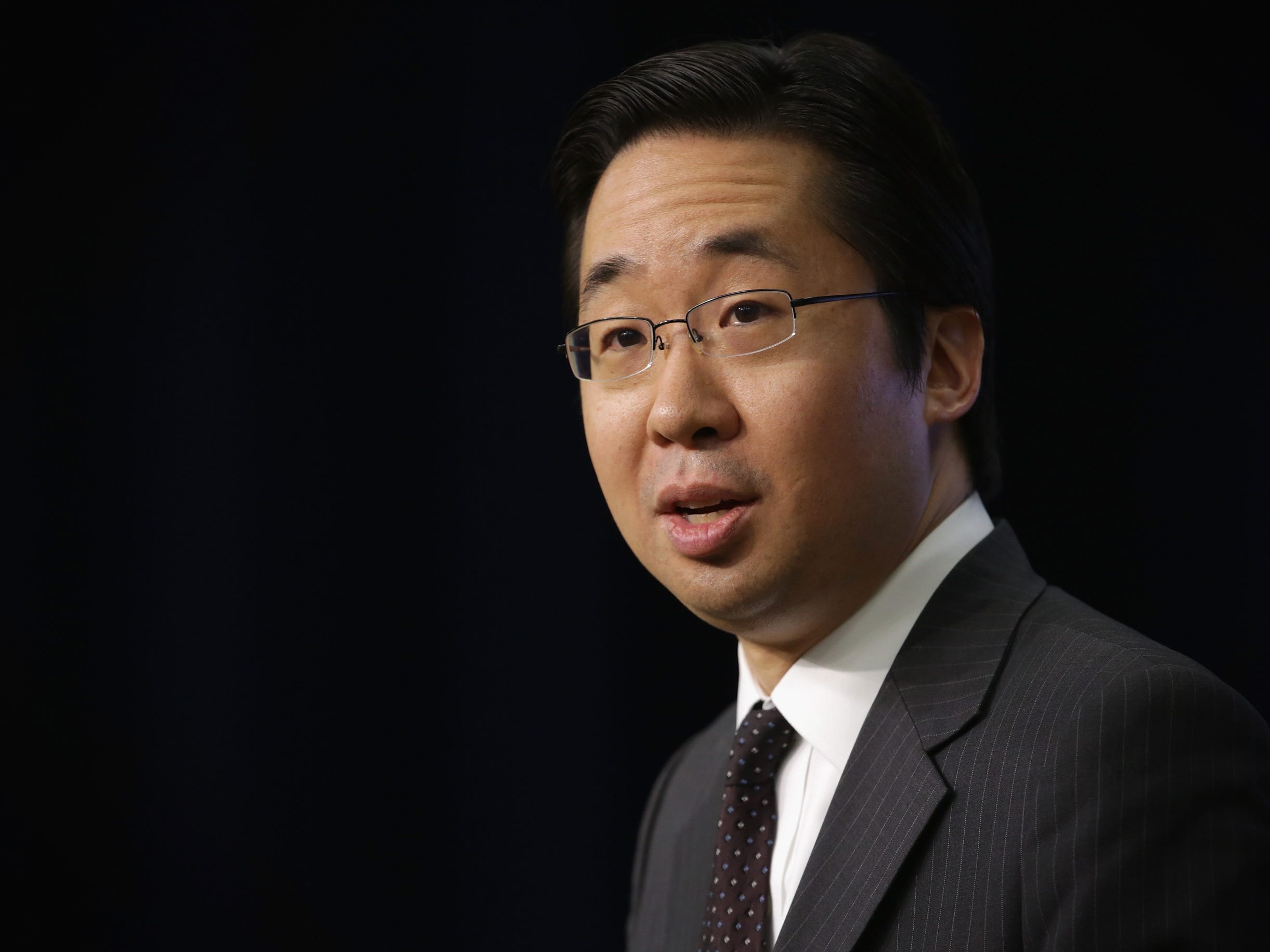 Shelby Livingston has more analysis here >>
---
More stories we're reading:
---
- Allison