Hello,
Welcome to Insider Healthcare! I'm Megan Hernbroth, a senior reporter on the healthcare team covering startups and venture capital. Today in healthcare news:
If you're new to this newsletter and want more healthcare news in your inbox, sign up here. If you have any tips on healthcare startups, venture investors, or upcoming SPACs, drop me a line at mhernbroth@insider.com or tweet at @Megan_Hernbroth.
---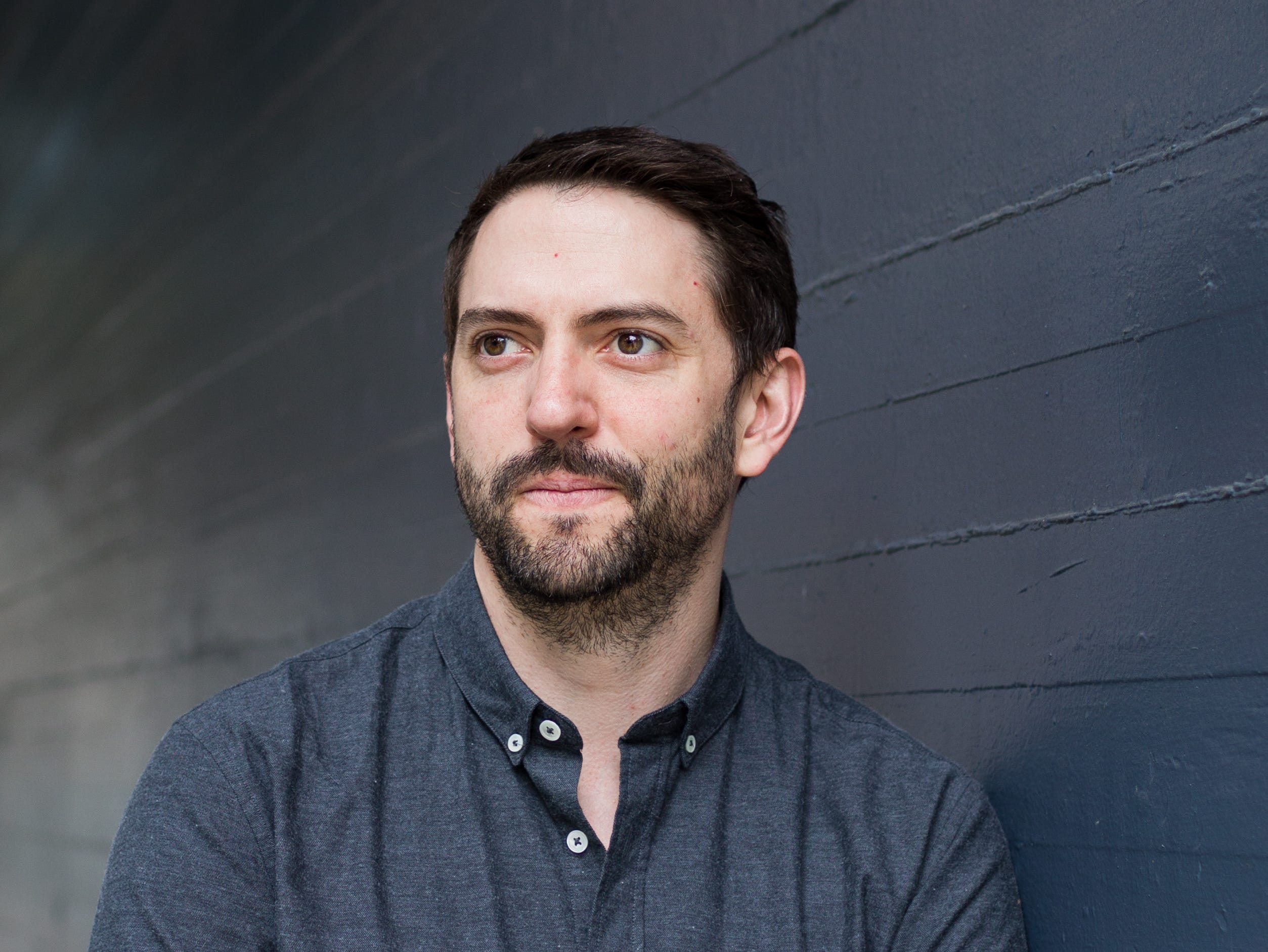 Read the full deep dive from me and my colleague Blake Dodge here >>
---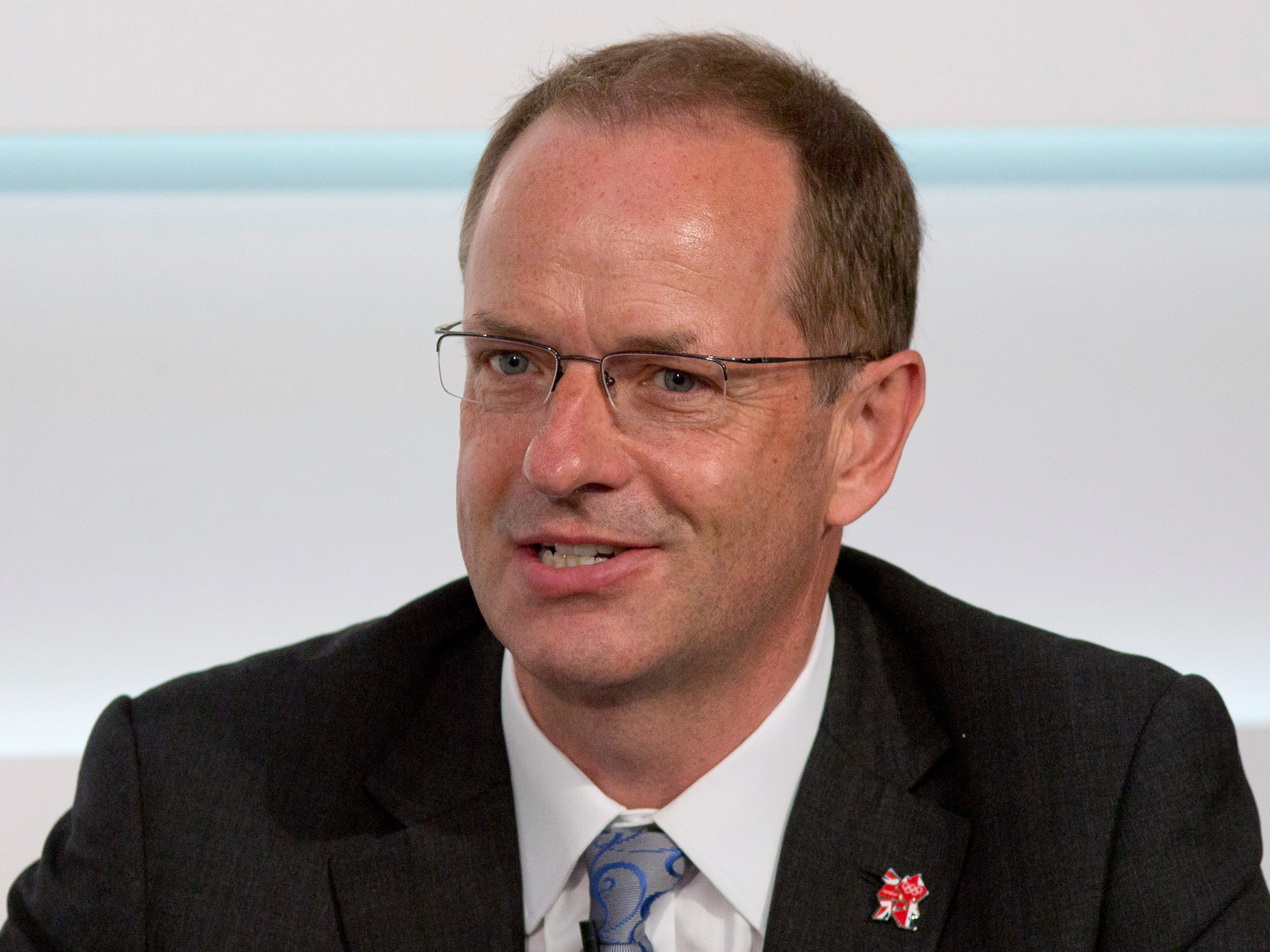 Read the full analysis from Shelby Livingston here >>
---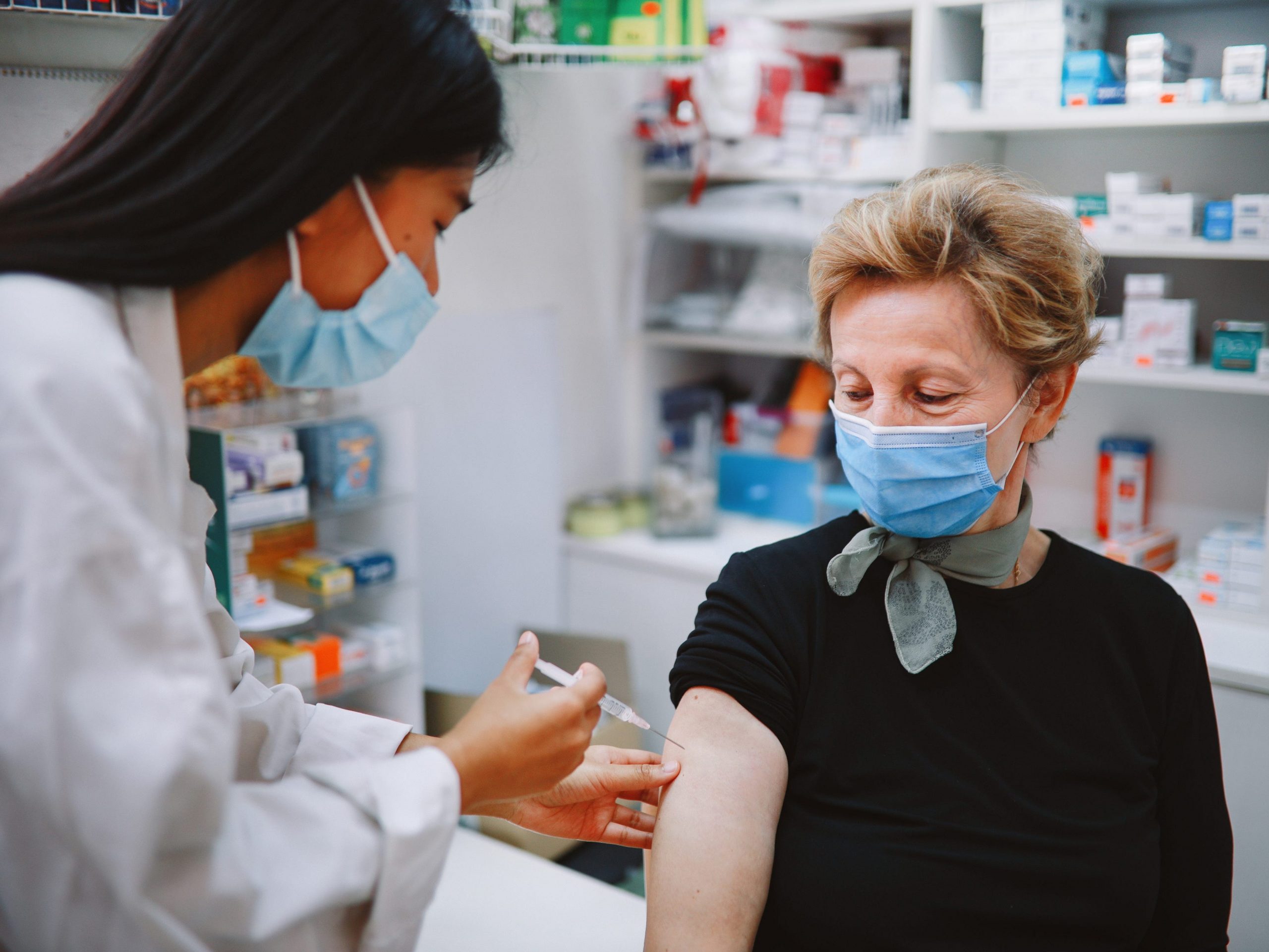 ---
More stories we're reading today:
---
Last, I wanted to give a quick shoutout to Zach Tracer, the deputy editor for healthcare, on his being named The Drum's Editor of the Year! Congratulations, Zach! We are so lucky to have you leading our team.
- Megan
Dit artikel is oorspronkelijk verschenen op z24.nl