Updated 12/2/19 at 11:41 p.m. ET
Cyber Monday is one of – if not the most – strategic day of the year to shop for holiday gifts, tech, new mattresses, and more.
Even if 10% off doesn't seem like much, that can translate to hundreds of dollars in savings where mattresses are concerned. Plus, many places are offering additional perks like free shipping or free items with purchase.
Beyond just mattresses, we're keeping tabs on the best Cyber Monday deals at a number of popular stores, including Amazon, Walmart, Best Buy, and Target. You can also check out discounts from our favorite online startups.
5 best mattress deals of Cyber Monday 2019:
Why these are the best mattress deals:
Cyber Monday mattress deals by store:
Check out our buying guides to the best mattresses and toppers:
See more Cyber Monday sales and deals: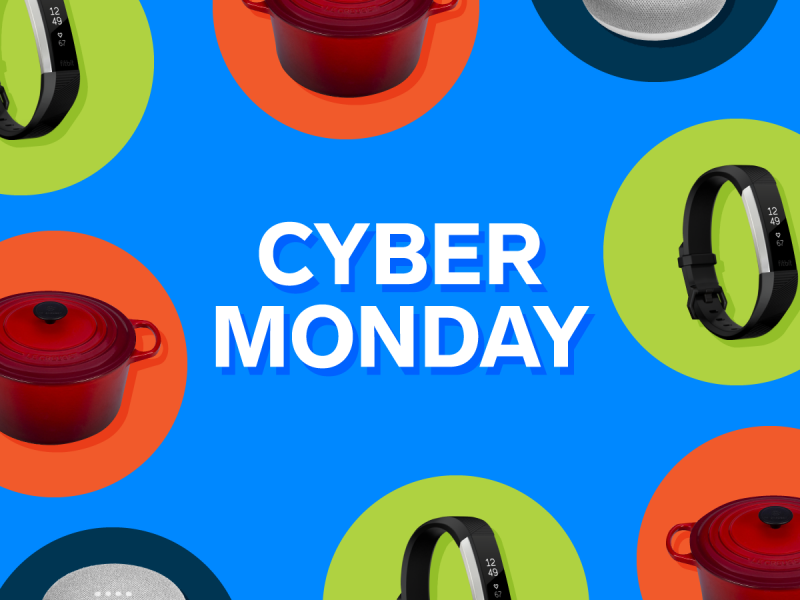 Lees ook op Business Insider