Hello all,
My name is Allison DeAngelis, a senior healthcare reporter covering biotech and pharmaceutical companies, and welcome to Insider Healthcare. Today in healthcare news:
If you're new to this newsletter, sign up here. Comments, tips, fun facts? Email me [email protected] or tweet @ADeAngelis_bio. Now, let's dig into the latest in healthcare news…
---
I don't know about you, but I'm itching to get out of my house. I'm tired of these walls (so much so that I'm considering repainting multiple rooms – send your suggestions of a neutral paint color for an entryway/staircase). I find myself watching many travel YouTubers' videos from 2018 and 2019.
So, the idea that US travelers could be welcome abroad is really enticing. I'm not fully vaccinated yet, but I quickly clicked on my colleague Aria Bendix's piece detailing which countries are allowing US travelers and what kind of paperwork you'd need to have.
Are you ready to travel outside of the US? Where would you go? Let me know.
---
---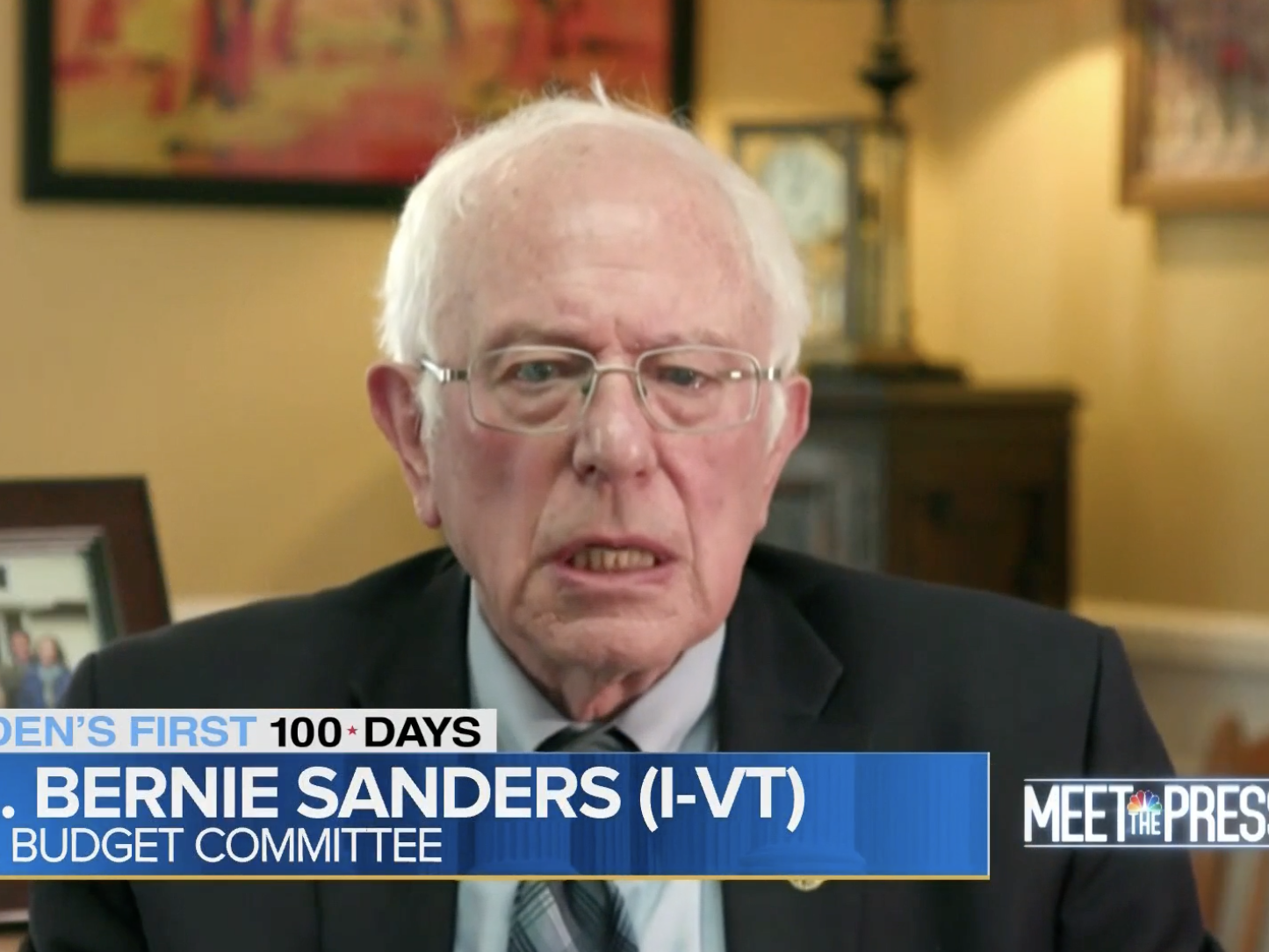 ---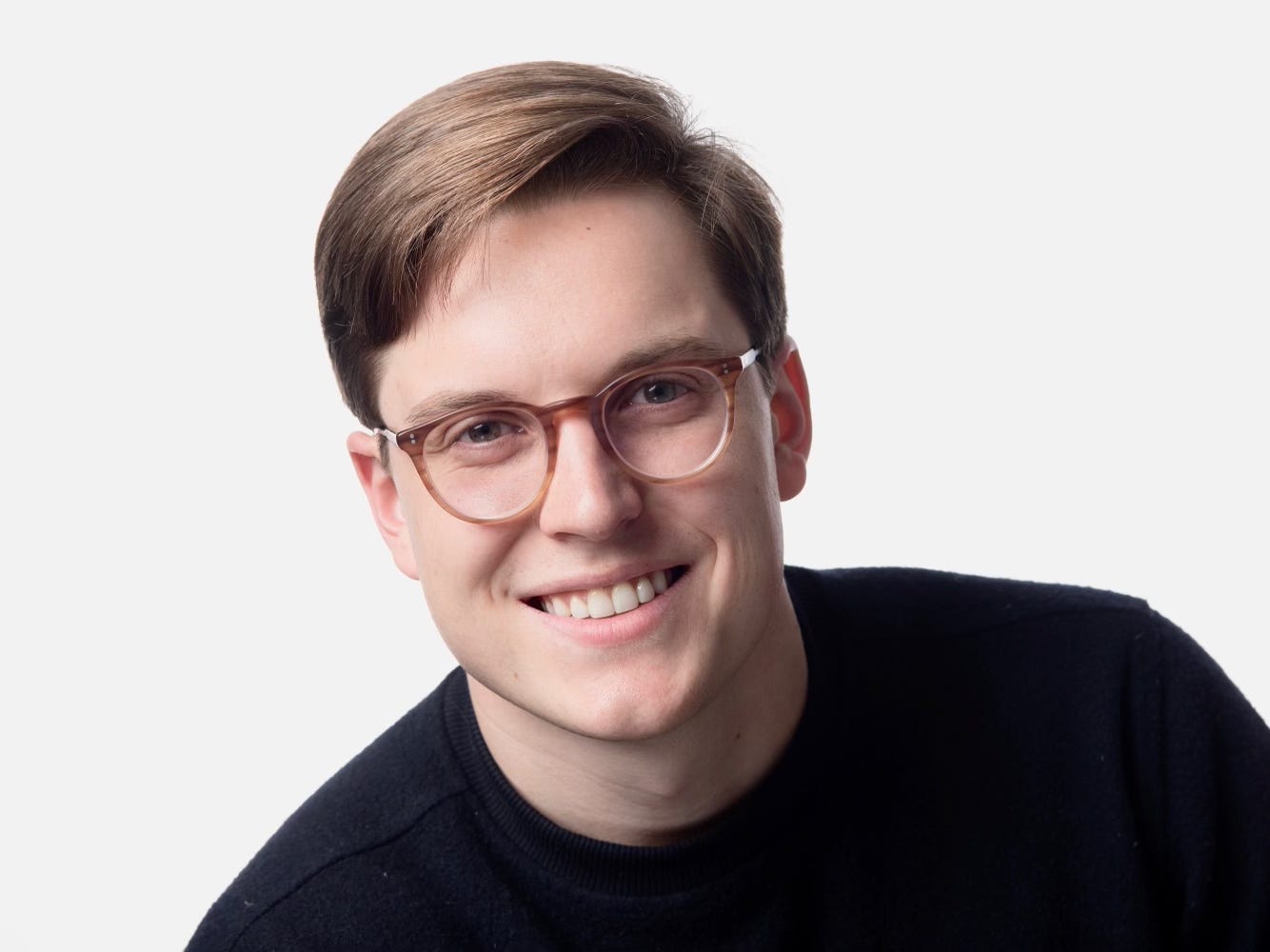 Here's how they plan to do it >>
---
More stories we're reading today:
---
-Allison