Updated 12/3/2019 at 3:50 p.m. ET
Cyber Monday 2019 is over, but the deals aren't all gone. If you skipped Cyber Monday this year, you can still find great deals on the gadgets you want from Amazon, Apple, Best Buy, and wherever else you like to shop.
We rounded up the best Cyber Monday tech deals for 2019. Many of these deals will end today, so you may want to snap them up quickly. We'll be updating this page as new discounts roll out, so be sure to check back.
Best Cyber Monday tech deals of 2019:
What makes these deals great buys:
---
Cyber Week smart home deals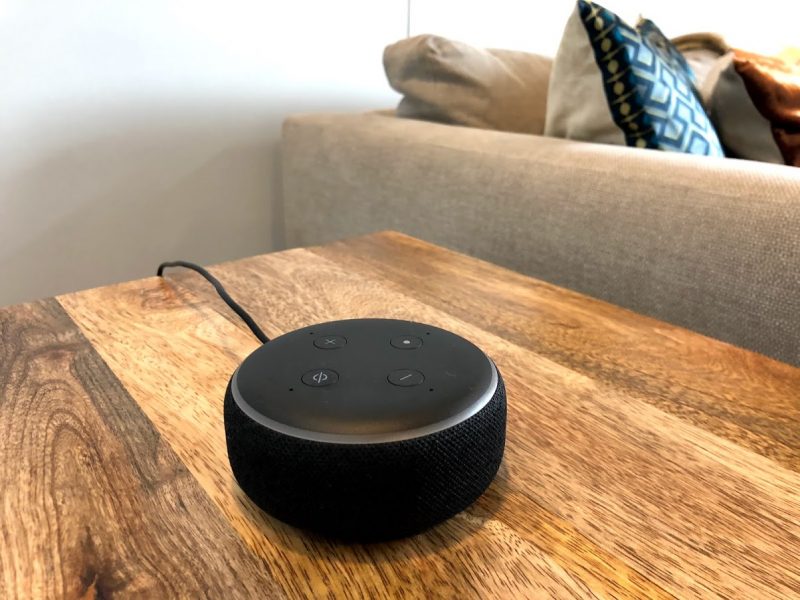 ---
Cyber Week tablet deals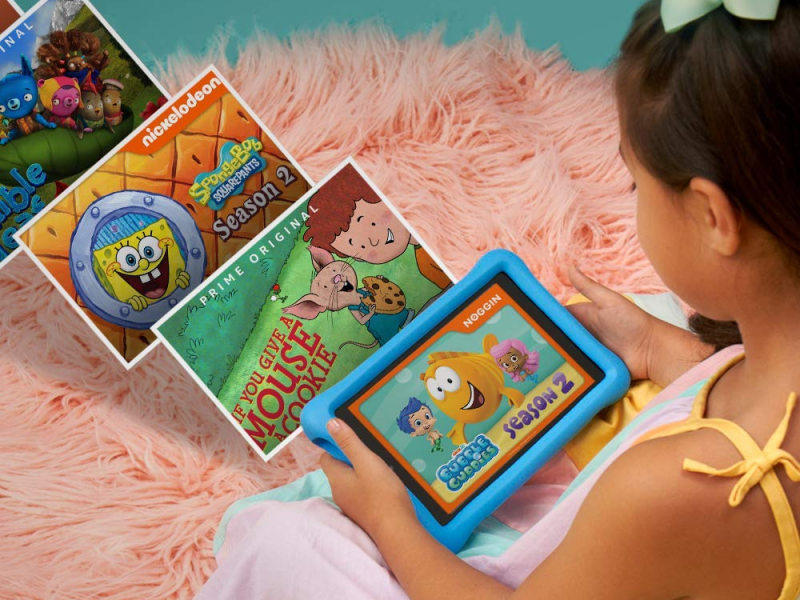 Lees ook op Business Insider
---
Cyber Week laptop deals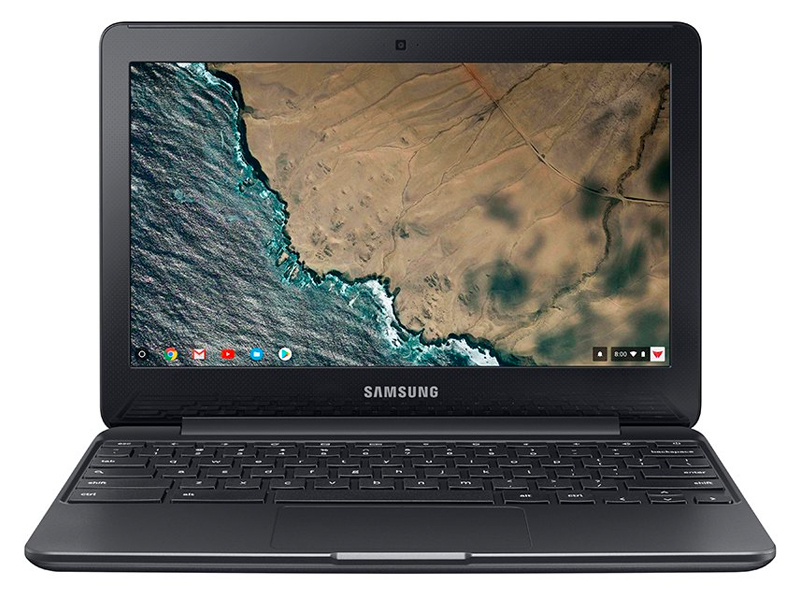 ---
Cyber Week TV deals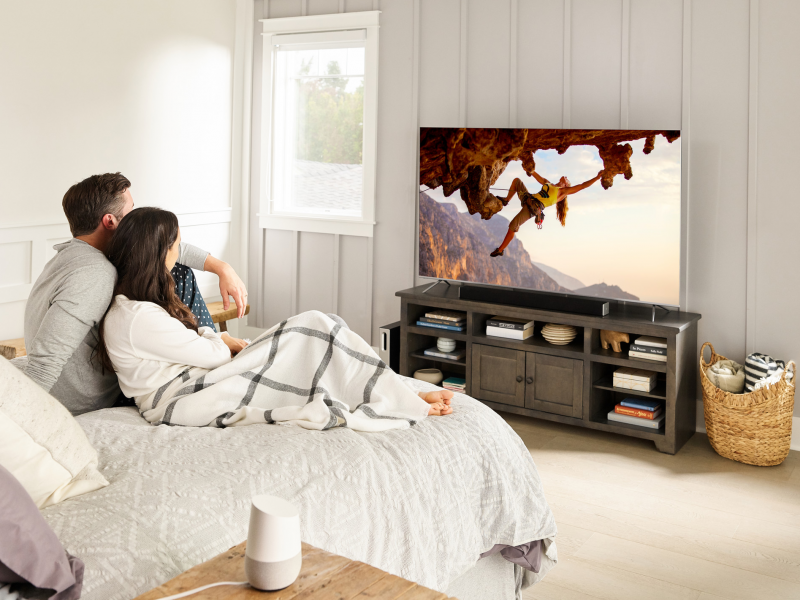 ---
Cyber Week gaming deals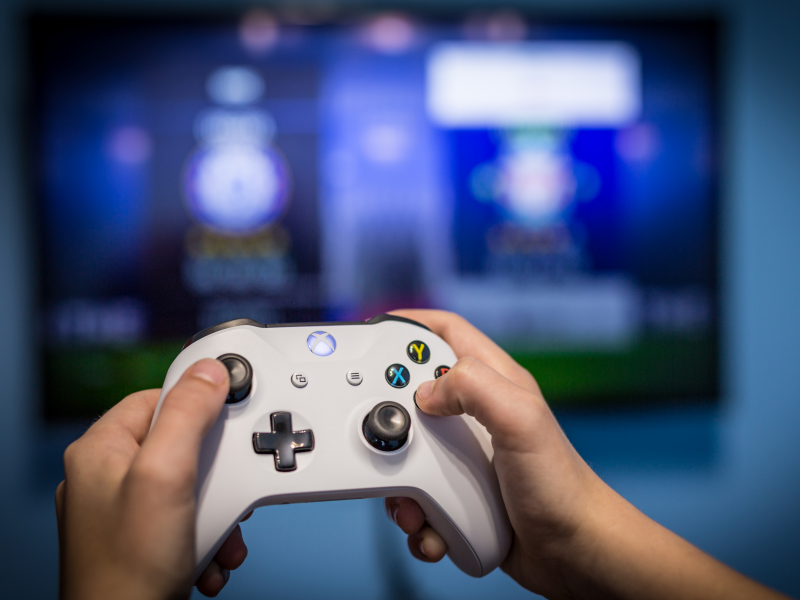 ---
Cyber Week headphone deals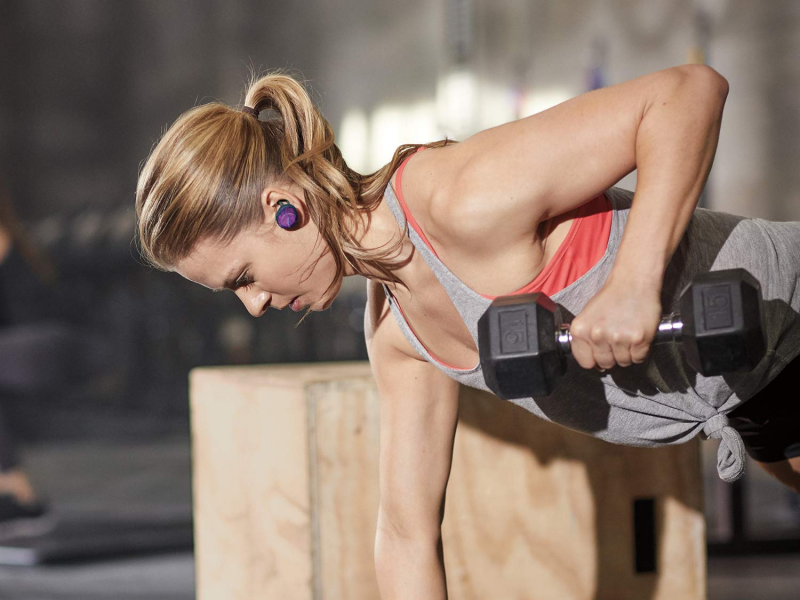 ---
Cyber Week smartphone deals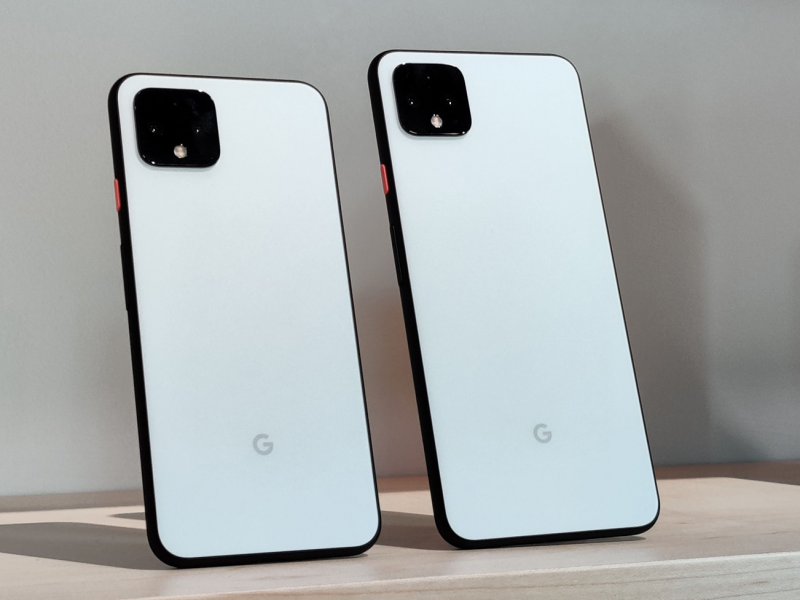 ---
Cyber Week tech FAQs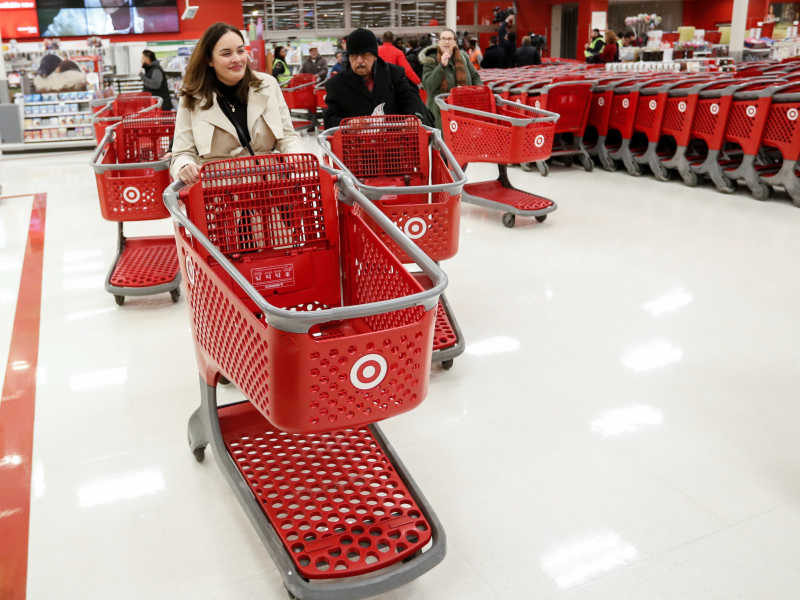 When is Cyber Monday?
Cyber Monday started December 2, the Monday after Thanksgiving. Some Cyber Monday deals will run through the week after Cyber Monday.
How do I get the most out of Cyber Monday?
Cyber Monday is the online version of Black Friday. Throughout the day (and in the days prior), online retailers will be selling all sorts of products at massive discounts that you won't find the rest of the year. It's one of the best days of the year to buy tech, depending on what devices you're looking for.
Based on our experience, these are our best Cyber Monday shopping tips:
What stores are having Cyber Monday deals?
Hundreds of stores participated in Cyber Monday, from the biggest retailers to niche startups. Stores with the best Cyber Monday deals included:
Does Apple do Cyber Monday deals?
Apple doesn't usually run an extensive Cyber Monday sale, but you can usually find Cyber Monday deals on Apple products, including Apple Watches, iPhones, and iPads, from stores like Best Buy and Target.
We'll compile the best late Cyber Monday tech deals on gadgets from Apple, Amazon, Microsoft, and more.
In the past, Cyber Week has been a great time to buy products from big tech names, including Amazon, Google, Samsung, Sony, and Microsoft, for hundreds of dollars off. Other manufacturers, such as Apple and Sonos, tend to offer more modest discounts – but these companies don't have as many sales the rest of the year.
Bookmark this page to stay updated on all the latest news on Cyber Monday tech deals.
We'll be updating this page from now through the end of Cyber Week to bring you the best discounts we can find across the web.
---
See more Cyber Week 2019 sales and deals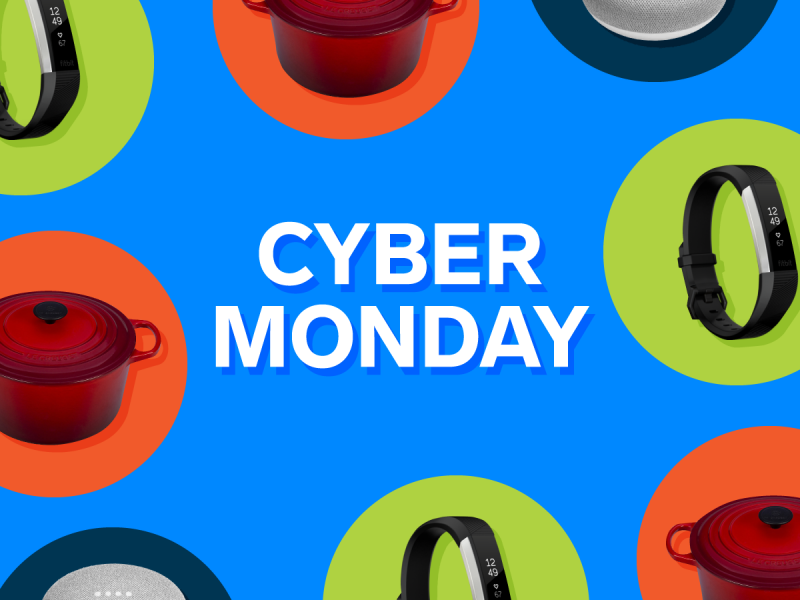 *Note: Not all of the deals in the articles below are still live, but some may be. We're working to update them through the day with extended deals.